Musical Gift Ideas For Children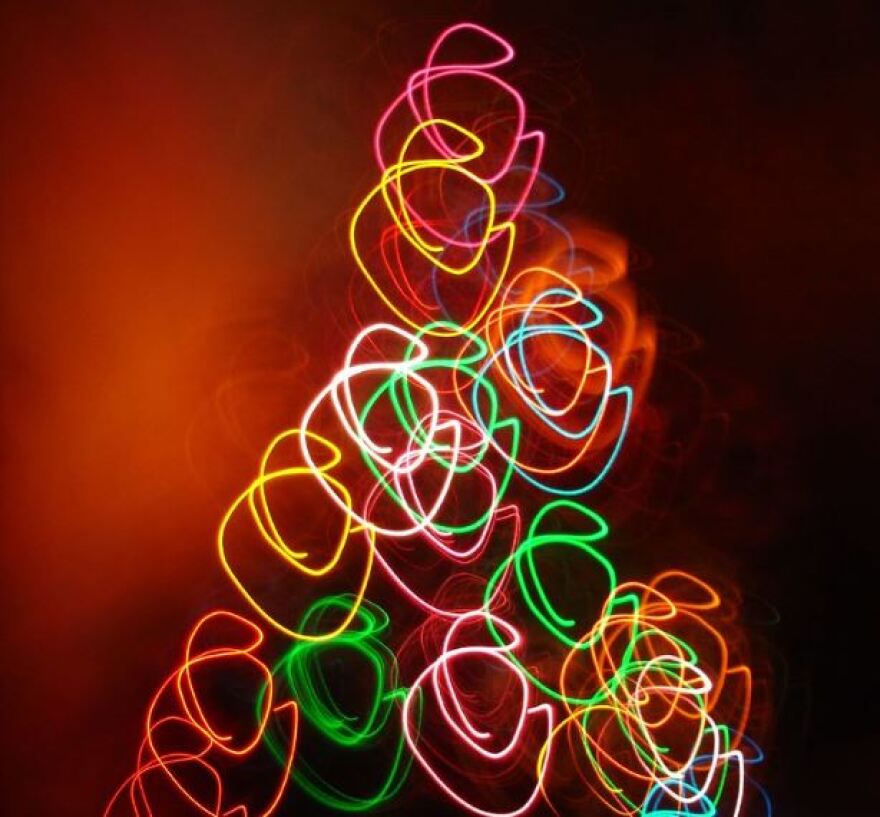 We're in the final countdown. Christmas and Chanukah are just around the corner. What musical delights will the little ones in your life unwrap this holiday season?
Whether the kids in your life already have an affinity for music, or you want to open their eyes and ears to the world of music, music-inspired gifts can delight the little ones and inspire them to learn more about this wonderful world of sound. Many of them are fun, interactive and creative.
Here are a few suggestions:
Let's Dance!
If your child responds enthusiastically to music, consider getting your child involved in dance lessons. Kids are natural movers, and dance lessons give kids a chance to move to music that makes them come alive, while also developing social skills through group experiences.
I Can Do That, Too!
A child can be inspired by seeing other kids. Take your child to see The Nutcracker, for instance, or to hear the Columbus Children's Choir. It will be a great experience on an outing with you and your child might just leave the performance fired up to give music a try, and to hear other concerts.
Musical Picture Books
Music is fun and reading is fun...so reading about music is doubly fun! There are beautifully written and illustrated children's picture books that can open any child's eyes and ears to the world of music. Here are a few lists of great children's picture books about classical music that would make great gifts:
10 Great Children's Books About Classical Music
15 Great Children's Books About African American Musicians and Dancers
10 More Great Children's Books About Classical Music
Books On Opera For Kids
Musical Makers
Kids love craft activities, which are especially fun to do at home on snow days. There are lots of make-your-own-musical-instrument kits and how-to books available online. For extra fun, get the whole family involved and turn your family into a band or orchestra.
Musical Swag
When I was a kid, I loved getting things like stickers, decorative pencils, fun socks and novelty soaps in my Christmas stocking. Some of those items can have fun musical designs, or even come in the shape of musical instruments.
Don't Touch That Dial!
Call it learning by osmosis. Don't underestimate the value of classical music playing on the radio – or through your device and docking station – at home. Kids are sponges, so let them soak up classical music at home, and before long they will have developed a repertoire of symphonies, concertos, sonatas and suites by the world's great composers – Beethoven, Mozart, Bach, Tchaikovsky, Rachmaninoff and many others. Your child can listen to Classical 101 anywhere with the free WOSU Public Media Mobile App.