Weekly reporter roundtable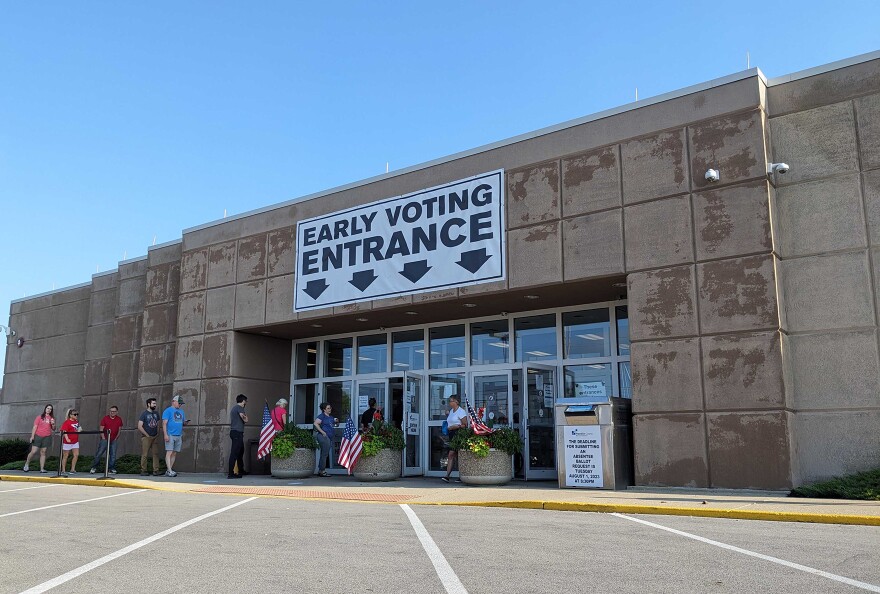 Early voting in the August 8 election has been surprisingly strong around Ohio, resulting in unexpected lines in some places.
More than 185,00 Ohioans voted in the first seven days of early voting for the special August 8 election.
That's triple the number who cast votes in the first several days of early voting in the May 2022 primary election.
There's only one issue on the August ballot, Issue 1, and it asks voters to make it harder to amend the state constitution.
Related: Ohio voter guide: What to know about the August special election
Backers for and against Issue 1 are pouring millions of dollars into the campaign – with an eye toward November and a likely abortion rights measure.
Coming up on our Weekly Reporter Roundtable, the latest election news. Plus, Ohio's attorney general wants access to the medical records of those who obtain abortions in other states.
Host:

Guests:

If you have a disability and would like a transcript or other accommodation you can request an alternative format.