The effect of COVID-19 on student literacy in Ohio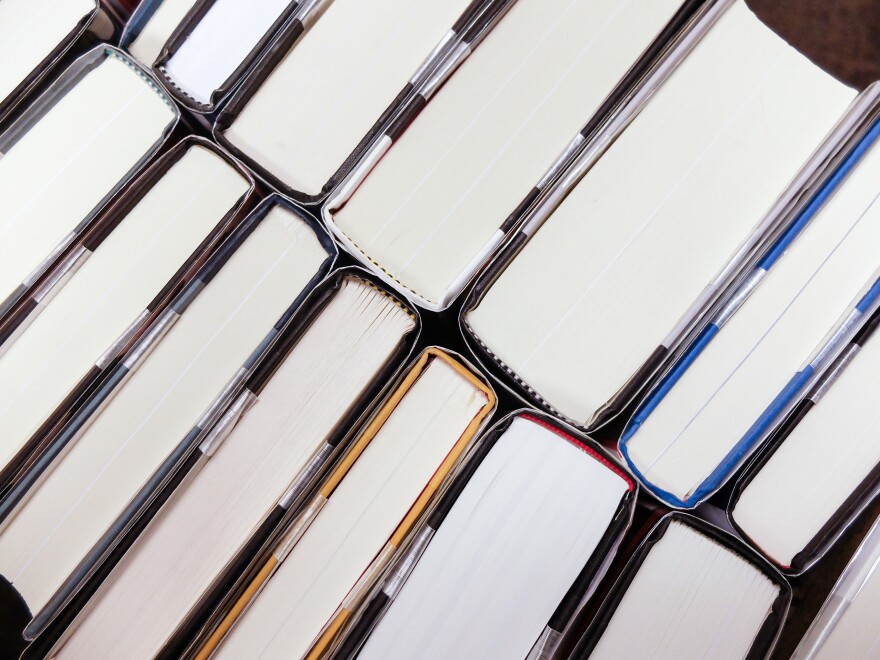 The pandemic exacerbated many issues that were already present in Ohio school districts.
The impact on literacy levels has been of particular interest.
We consider the impact in Ohio and what the state is doing to get students back on track.
Guests:

If you have a disability and experience difficulty accessing this content request an alternative format. Please specify the episode you would like to receive a transcript for.