Tech Tuesday: Netflix looks to ads to help offset subscriber losses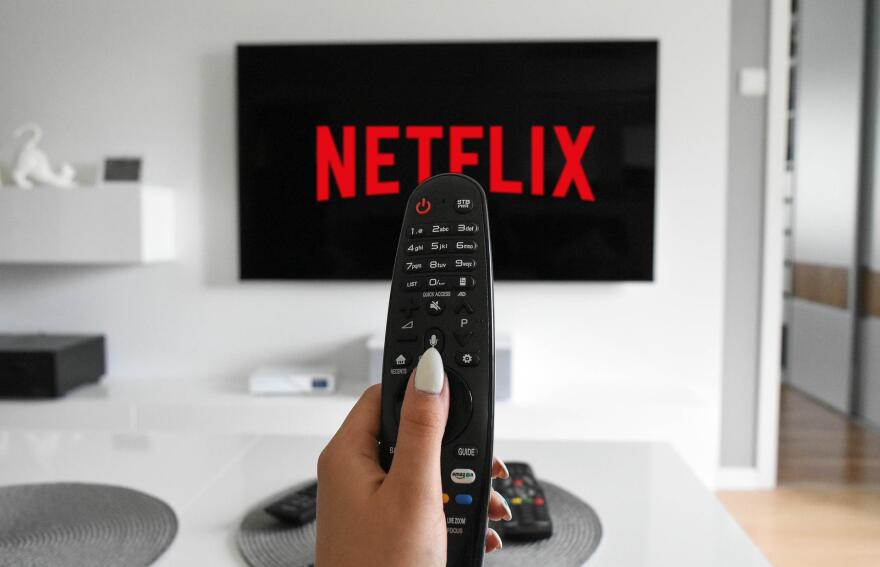 For years Netflix maintained that it wouldn't show ads in its programming and when subscriber growth was steady that wasn't a problem. Now, after subscriber losses in back-to-back quarters, the streaming giant has changed its tune.
The company plans to have an ad-supported tier of its streaming service available early next year and is partnering with Microsoft to help make that happen.
Today on Tech Tuesday we are taking a look at the streaming giants' turn to the ads.
Guests:

If you have a disability and experience difficulty accessing this content request an alternative format. Please specify the episode you would like to receive a transcript for.