Tech Tuesday: What's going on with Google's AI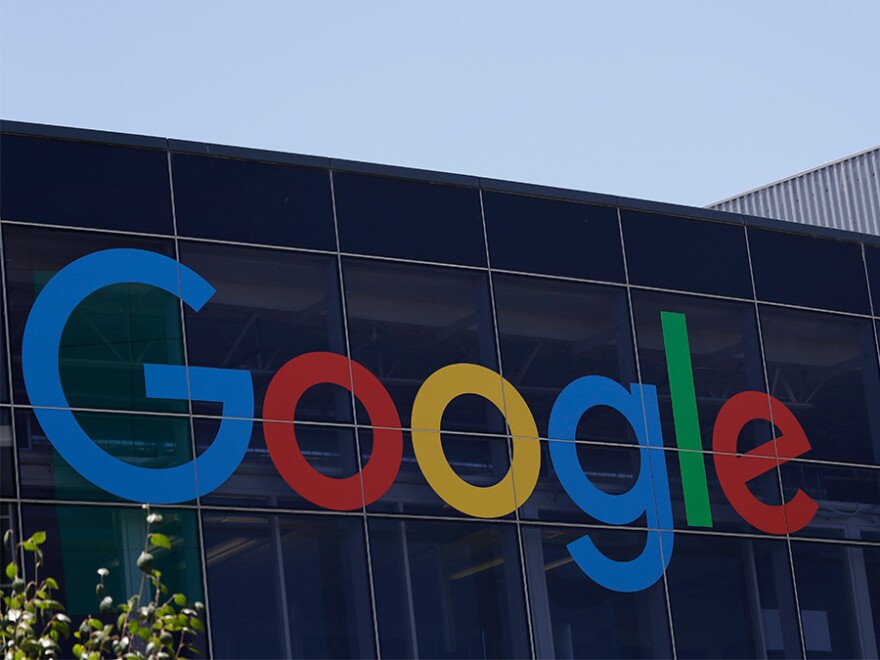 A Google engineer thinks the company's artificially intelligent chatbot generator, LaMDA has come to life. The company disagrees, however, saying an internal review of the claims found significant evidence to the contrary.
We are taking a look at what's going on with Google's AI on Tech Tuesday.
GUESTS:

Will Oremus, Staff Writer, The Washington Post
Cade Metz is a technology correspondent with The New York Times, who focuses on emerging tech including driverless cars
Russell Holly, Managing Editor for Commerce at CNET
If you have a disability and experience difficulty accessing this content request an alternative format.