Popularity Of Jeopardy! And Game Show Scandals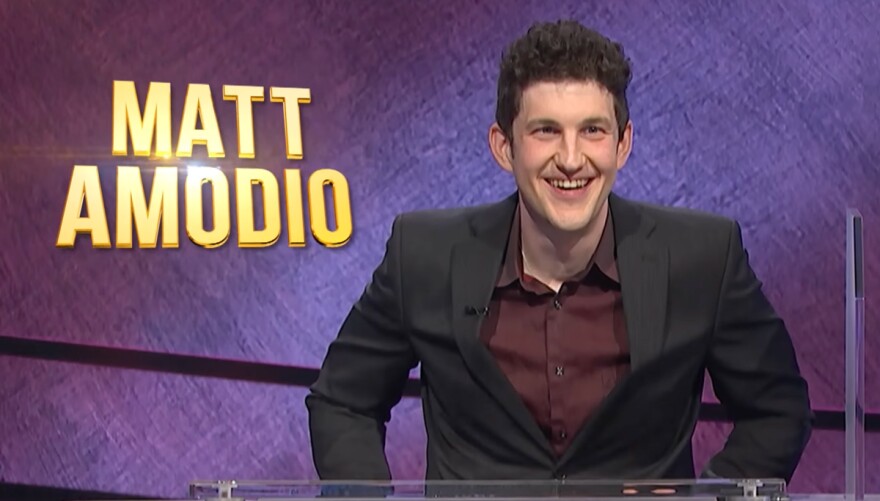 This episode originally aired on September 13, 2021.
After months of controversy, Jeopardy! resumed new episodes last month with an Ohio-born contestant on a hot streak and a permanent host whose tenure turned out to be less-than-permanent.
Mike Richards taped the episodes shortly after being named the permanent host. But he stepped down as host and executive producer after past offensive comments came to light.
Today on "All Sides with Ann Fisher:" The popularity of Jeopardy! and other quiz shows through the years, and how the cheating scandal of the 1950s resulted in laws governing the industry.
Guests:

If you have a disability and experience difficulty accessing this content request an alternative format.