How The 2020 U.S Census Is Impacting The Country And Ohio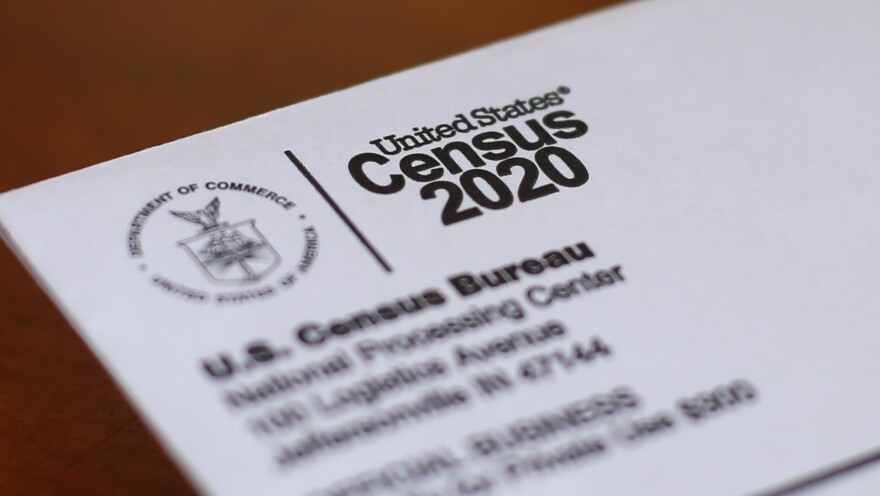 The United States has always prided itself on its diversity, and it is now more multinational, racially and ethnically diverse than ever, according to the 2020 Census.
Today on All Sides with Ann Fisher, the 2020 U. S. Census and how governments, from the federal level to the local level, use the numbers to plan for the future.
Guests:

Related Links:

If you have a disability and experience difficulty accessing this content request an alternative format.