GameStop's Stock Surge And The Future Of Investing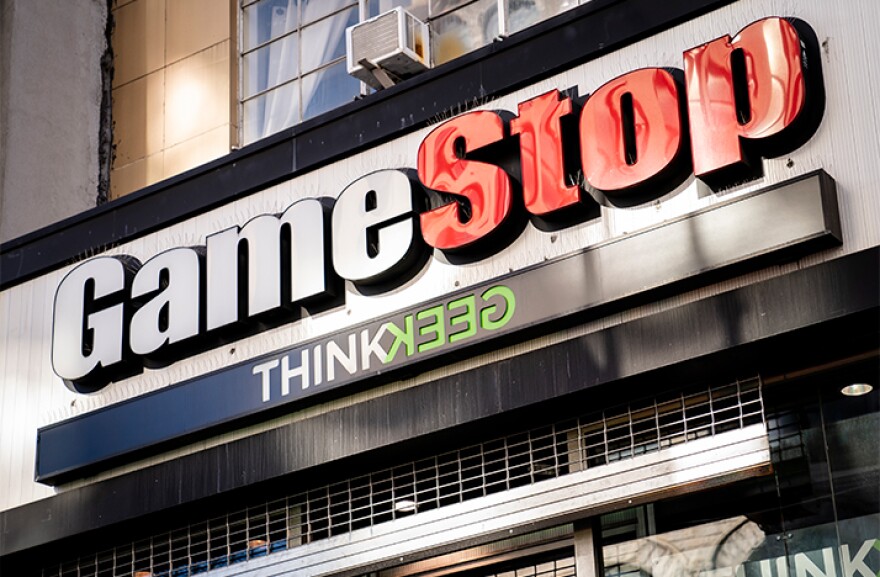 Individual investors were once dismissed as dumb money. But in 2020 they made their presence felt.
They have remained committed to stocks like Tesla despite Wall Street questioning the company's fundamentals. And with GameStop they have caused some to question whether investing is broken.
Today on All Sides with Ann Fisher: The story behind GameStop and what it means for the future of investing.
Guests:
Mary Childs, co-host and correspondent for NPR's Planet Money podcast
Steve Sosnick, chief strategist, Interactive Brokers
Andrew M. Calamari, partner, Finn Dixon & Herling LLP, and former director of the SEC's New York Regional Office
If you have a disability and experience difficulty accessing this content request an alternative format.