Tech Tuesday: New Technology Trends In Transportation.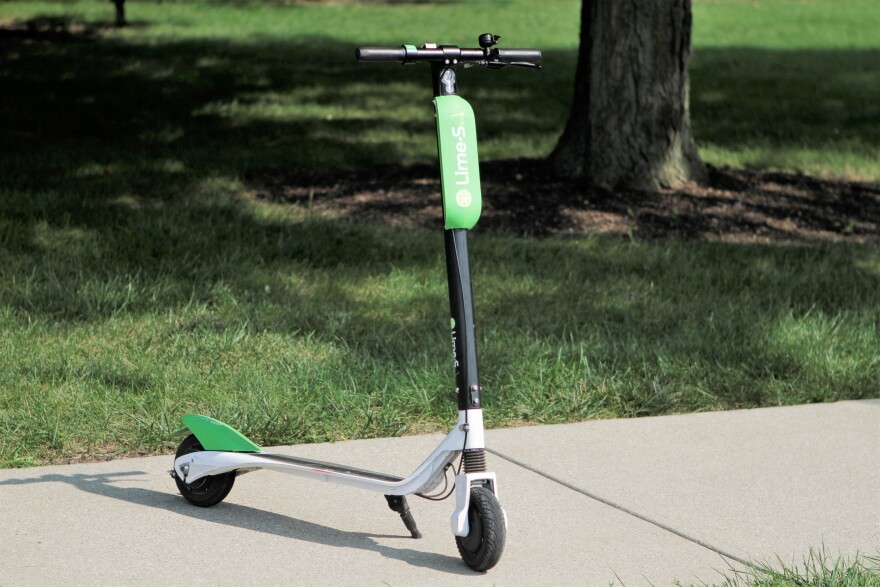 The pandemic may have disrupted travel but two popular modes of transportation, the e-scooter and automobiles, are using the lull to move ahead on high-tech concepts.
In England, 50 e-scooters are being beta-tested with artificial intelligence-enhanced pedestrian detection systems designed to improve safety.
In the U.S., five luxury automakers are rolling out subscription models for certain features, an emerging trend that may become more mainstream.
Today on Tech Tuesday on All Sides with Ann Fisher. new technology trends in transportation.
Guests:
Related Links:

If you have a disability and would like a transcript or other accommodation you can request an alternative format.