Tech Tuesday: How To Safely Give Online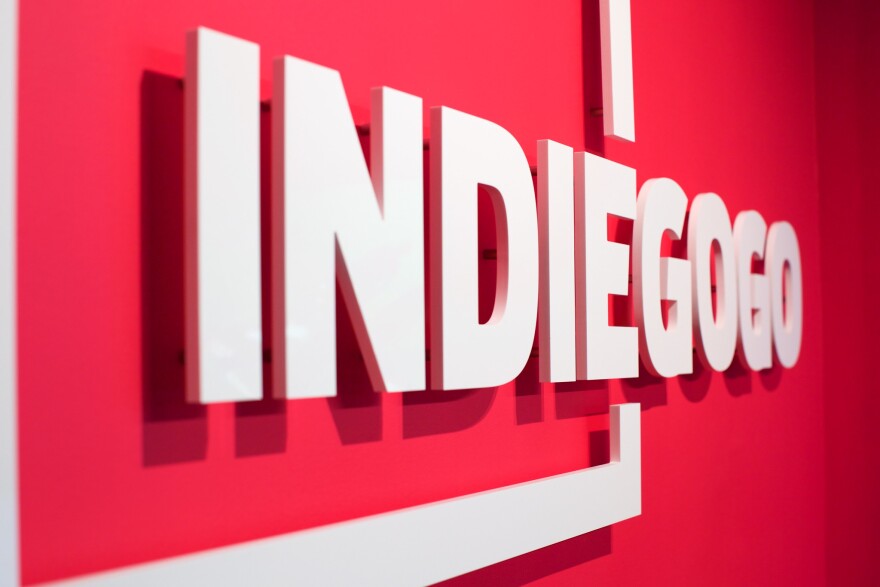 Crowdfunding sites like GoFundMe, Kickstarter and Indiegogo have seen an uptick in donations during the pandemic.
GoFundMe's COVID-19 Relief Fund has raised more than $364,000 from thousands of donors, and a fund to help hourly workers has raised $1.4 million. And that doesn't take into account individual appeals.
But an attorney who works in charitable law cautions consumers to be wary.
Today on Tech Tuesday on All Sides with Ann Fisher: Consumer-savvy tips for safe giving online.
Guests:
Related Links:
If you have a disability and experience difficulty accessing this content request an accommodation.