Weekly Reporter Roundtable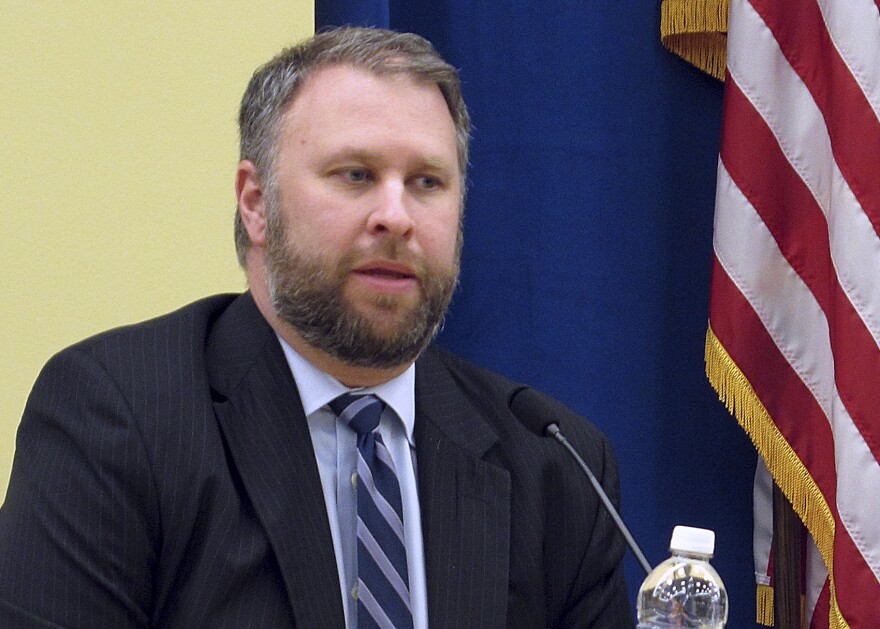 The Ohio Republican Party on Friday censured former chair Matt Borges for forming a super-PAC designed to defeat President Trump in November.
The GOP stripped Borges of his chairman emeritus role. This isn't the first time Borges has clashed with his party and the president.
Meanwhile, coronavirus cases have spiked significantly in southwest Ohio, and Gov. Mike DeWine and Ohio Attorney General Dave Yost are pushing for statewide police reforms.
Today on All Sides with Ann Fisher Weekly Reporter Roundtable: A look at politics, protests and police reforms.
Guests:
If you have a disability and experience difficulty accessing this content request an accommodation.