Banning Conversion Therapy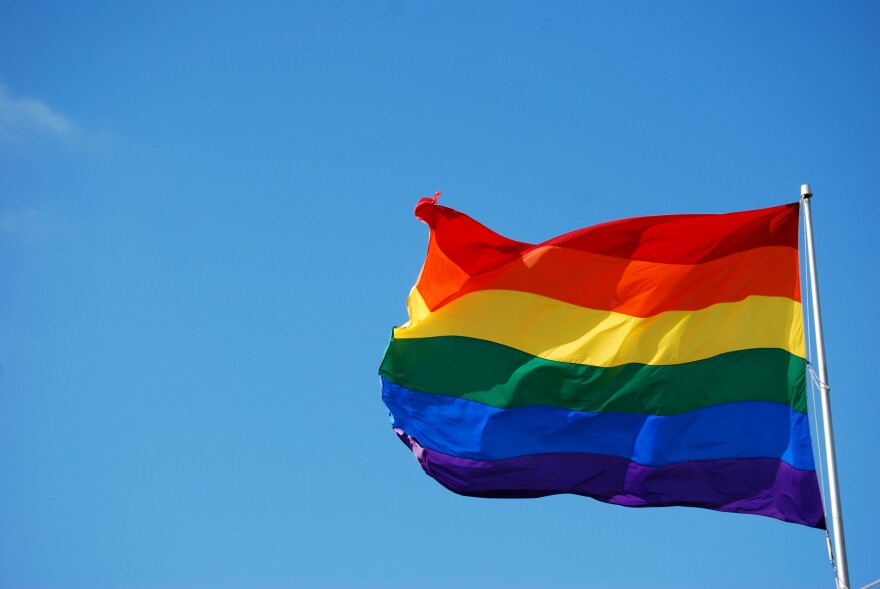 In January, Utah became the 19th state in the nation to ban conversion therapy, a widely-discredited practice that aims to change a person's sexual orientation or gender identity.
LGBTQ advocates hailed the decision by the Republican governor of a deeply conservative state as historic. But conversion therapy still remains legal for minors in Ohio, although some cities have taken steps to outlaw the practice.
Coming up today on All Sides with Ann Fisher: the history and future of conversion therapy.
Guests:
If you have a disability and experience difficulty accessing this content request an accommodation.