Tech Tuesday: Health Privacy, and Tech Alternatives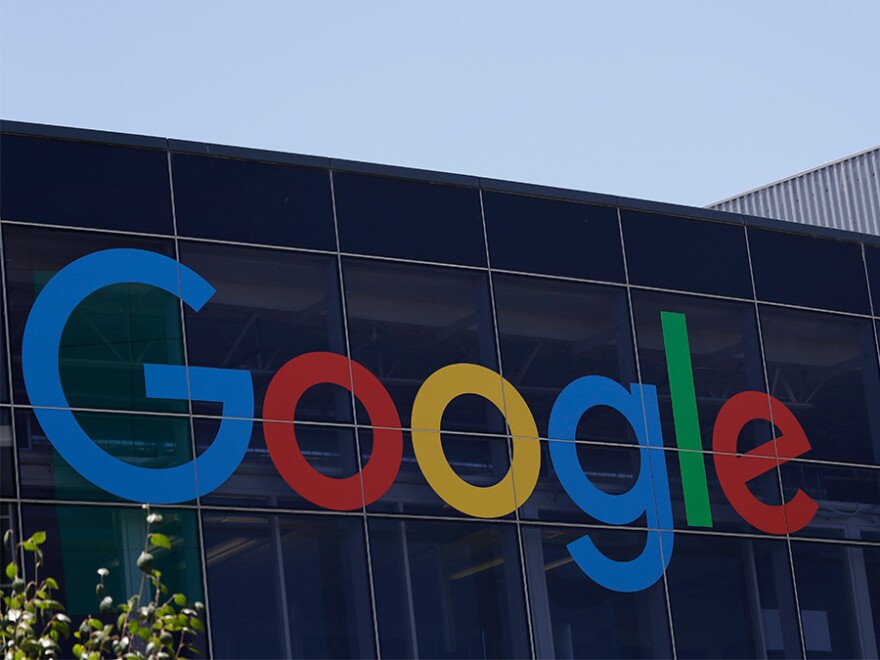 Last week, a federal inquiry was opened against Google's Project Nightingale after allegedly using the program to collect health data from millions of Americans.
This isn't the first time the tech giant has been in trouble with user data, but the slip-up comes after many Silicon Valley companies have made the case to modernize the healthcare system.
Today on All Sides, health privacy, tech addiction, and more.
Guests:
Tanya Basu,senior reporter covering the intersection of humans and technology at MIT Technology Review
Sarah Needleman, technology reporter Wall Street Journal
Russell‌ ‌Holly‌,‌ ‌contributing‌ ‌editor‌ ‌Android‌ ‌Central‌ ‌