Tech Tuesday: Political Disinformation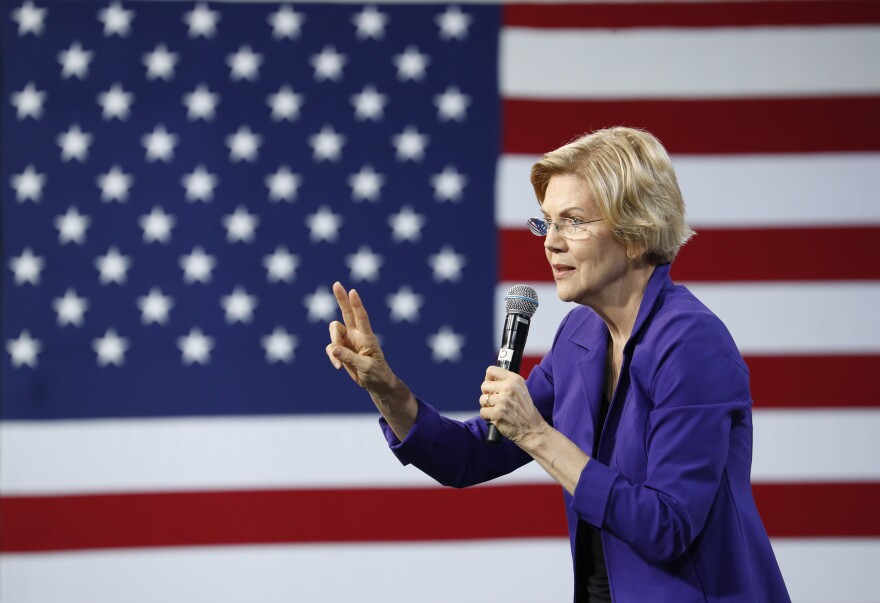 Democratic presidential hopeful Elizabeth Warren has rekindled her feud with Big Tech — this time calling out Facebook for political disformation.
Facebook decided politicians do not have to abide by the same rules as everyday users, meaning they can publish political disinformation.
The Warren campaign took out a Facebook ad to highlight the policy. The ad opens with: "Breaking news: Mark Zuckerberg and Facebook just endorsed Donald Trump for re-election."
Today on Tech Tuesday on All Sides with Ann Fisher: Social media and political disinformation.


Guests: