Women Running For Office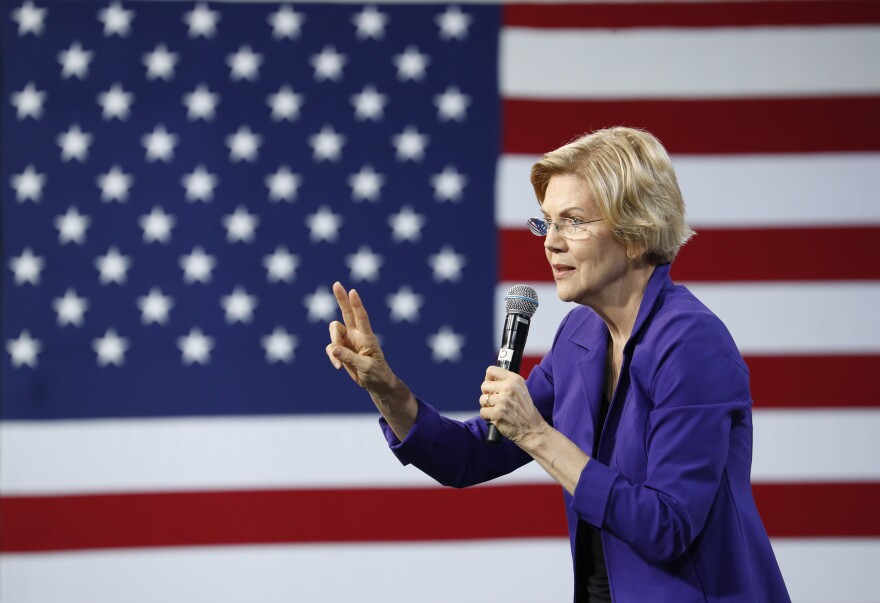 The 2018 midterm elections saw a record number of women run for public office. Many of them won the day.
But the long-term outlook for gender parity in public offices is bleak.
Women make up more than half of the U.S. population but account for just a quarter of the members of Congress. For women of color, that statistic drops to one in 10.
Today on All Sides with Ann Fisher: a new guide for women seeking public office.

Guests: