The Second Round Of Democratic Debates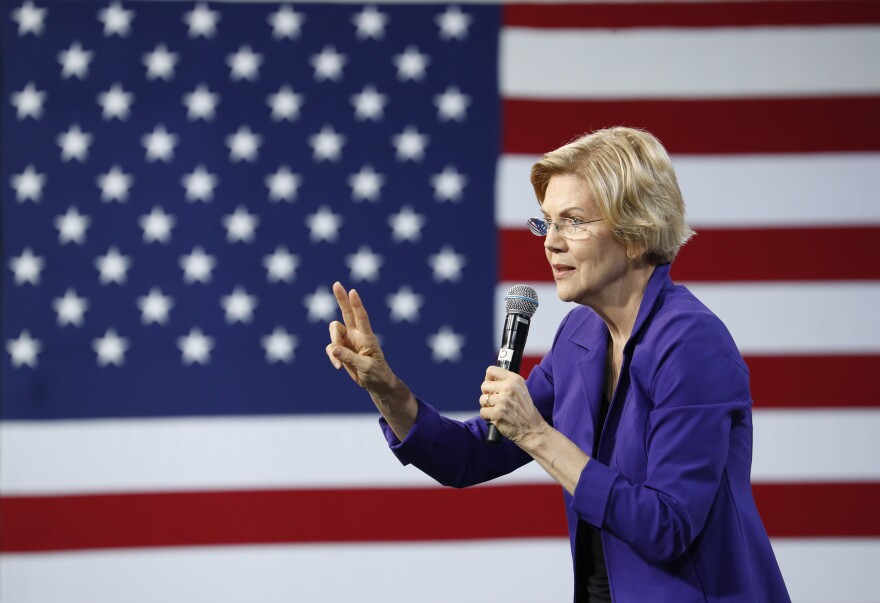 The crowded Democratic presidential pool had their second round of debates this week.
Most candidates struggled to set themselves apart from the group while frontrunners looked to maintain their leads.
Today on All Sides, we recap second round of democratic debates and what to expect moving forward.

Guests:

Thomas Wood, political science professor, Ohio State University
David Cohen, Professor of Political Science, Assistant Director of the Ray C. Bliss Institute of Applied Politics, The University of Akron
Andrew Katz, Professor and Chair of Political Science, Director of the Lugar Program in Politics & Public Service, Denison University