Tech Tuesday: Amazon Abandons Queens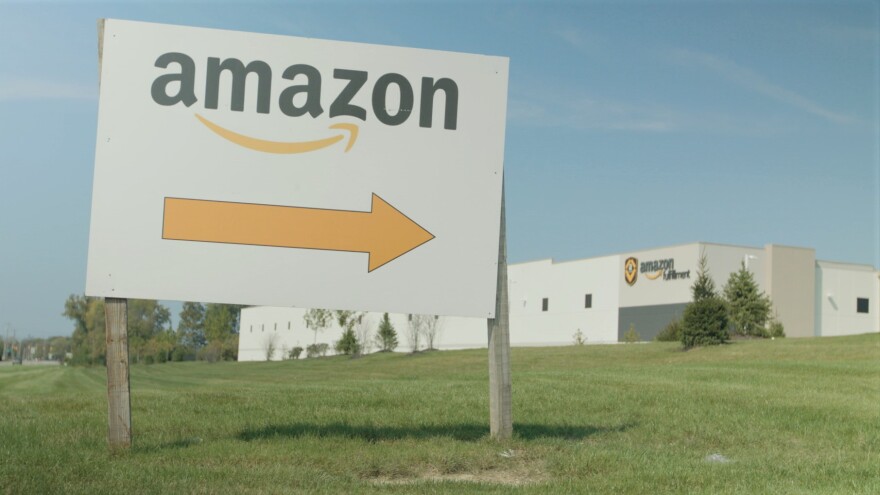 Amazon canceled its highly anticipated Long Island City, Queens campus after fierce backlash from union leaders, activists and lawmakers.
Activists questioned the incentive package Amazon had been promised and lawmakers in New York followed suit.
Today on Tech Tuesday, Amazon abandons its Queens, New York headquarters, smart home devices that cull data, and more.
Guests: