Boom in Downtown Real Estate Development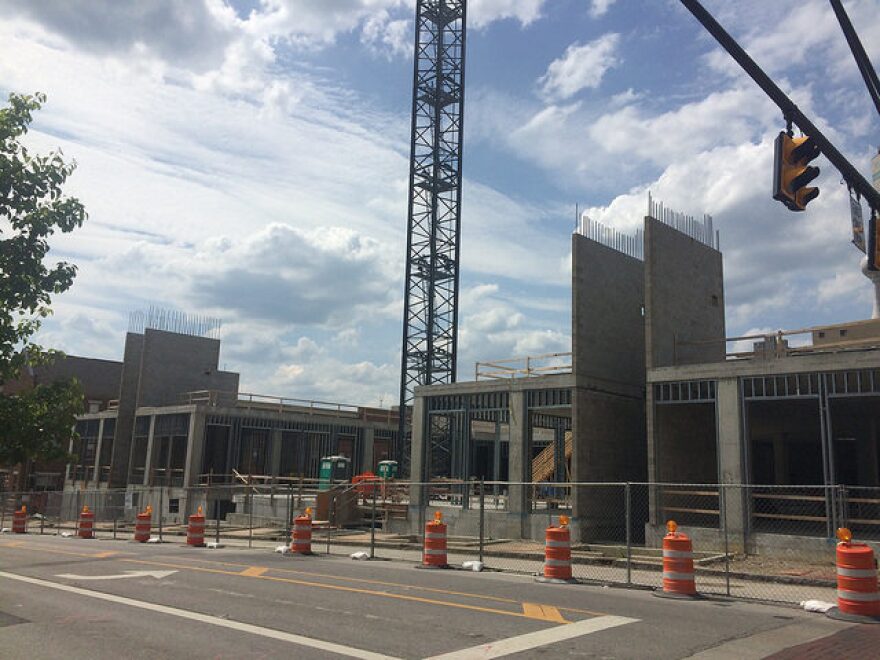 On either side of the Statehouse, orange barrels restrict traffic, wire fences outline piles of concrete and cranes hang high above in the sky. The downtown area of Columbus is seeing a rapid increase in residential and retail development.
We explore who will live in these new residences and what changes the city can expect from these kinds of developments.
Guests: