Rover Pipeline Spills in Ohio Wetlands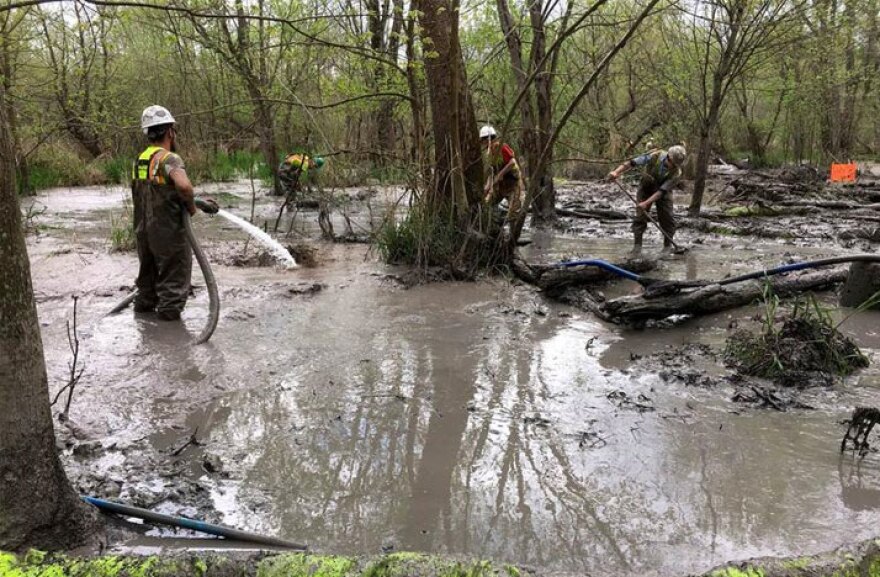 The construction of the Rover pipeline, originating in Western Kentucky, Southeastern Ohio and Southwestern Pennsylvania and spanning across Ohio to Michigan, was halted after spilling more than two million gallons of drilling fluid in the Ohio wetlands.
The Rover pipeline is also under fire for refusing to pay $1.5 million to the State Historic Preservation Office in addition to being accused of 18 incidents of pollution violations reported in 11 counties in Ohio.
Join us today as we discuss the company behind the construction of the Rover pipeline.
Guests: