Celebrating the Works of Playwright August Wilson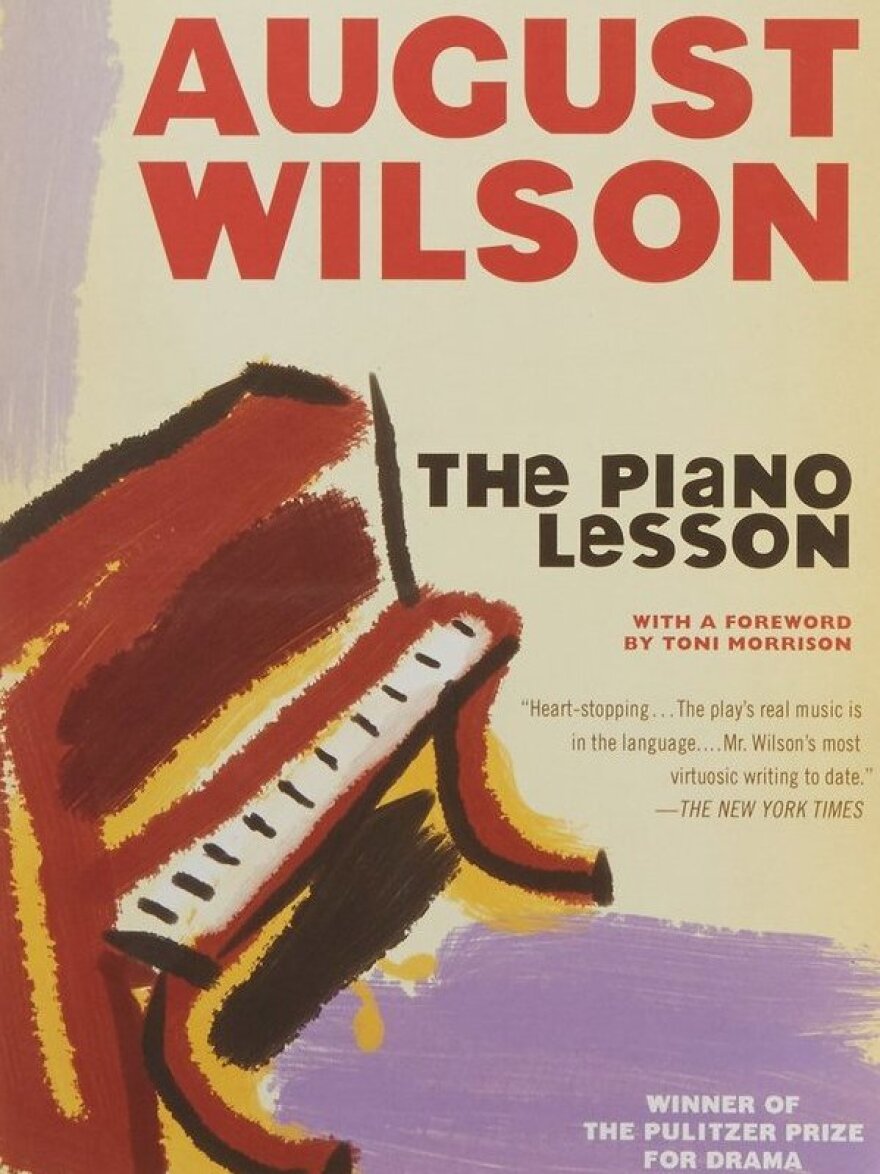 Considered one of the greatest playwrights, August Wilson wrote plays that examined what it meant to be African-American in the U.S. A high school dropout and two-time Pulitzer Prize winner for Drama, Wilson had his own incredible life story. To celebrate Wilson's artistry, a year-long festival will take place in Central Ohio. Join us this hour, to hear more about the performances and events that will accompany the festival.
Guests:
This show originally aired on January 15, 2016 at 11 a.m.