Low Voter Turnout in Local Elections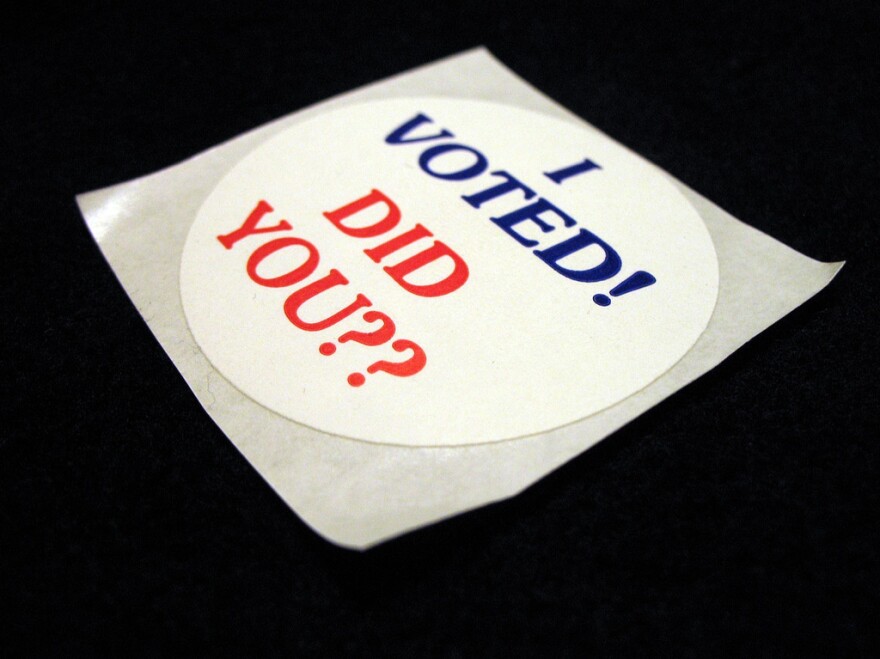 Voter turnout for local elections has historically lagged but is now getting worse. In last year's general election, only about three million Ohioans cast ballots in the gubernatorial race out of nearly eight million registered voters. Although voter turnout is generally lower in non-presidential election years, local elections are missing millions of millennial voters who do participate in national elections.
Guests:
This show originally aired on October 8, 2015 at 10 a.m.