All Sides Weekend: Cooking with the Summer Harvest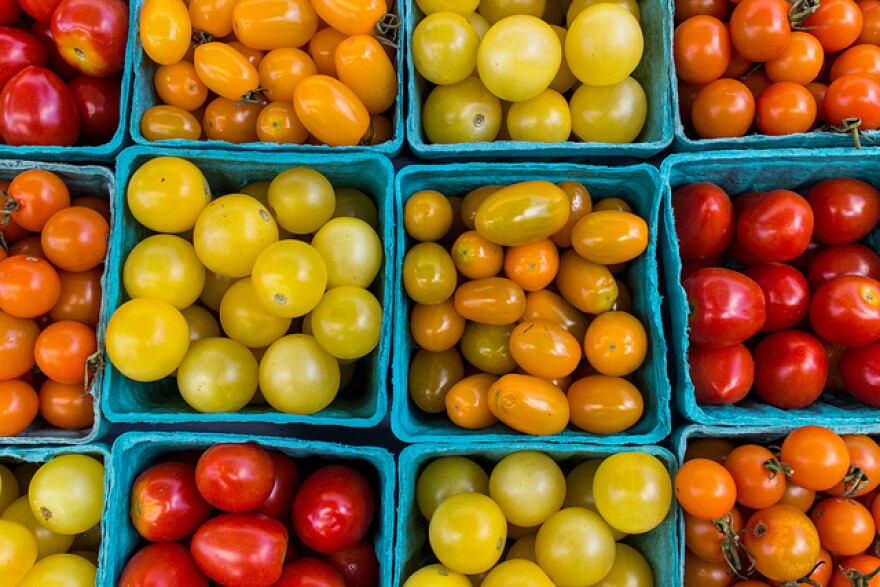 Whether you get your fresh veggies from the garden in your back yard, the farmers' market or a farm share subscription, you still have to cook them. We'll discuss what's in season and how to prepare it.
Guests
This show originally aired on August 21, 2015 at 11 a.m.