'Ohio Fairness Act' Gains Republican Support In Ohio House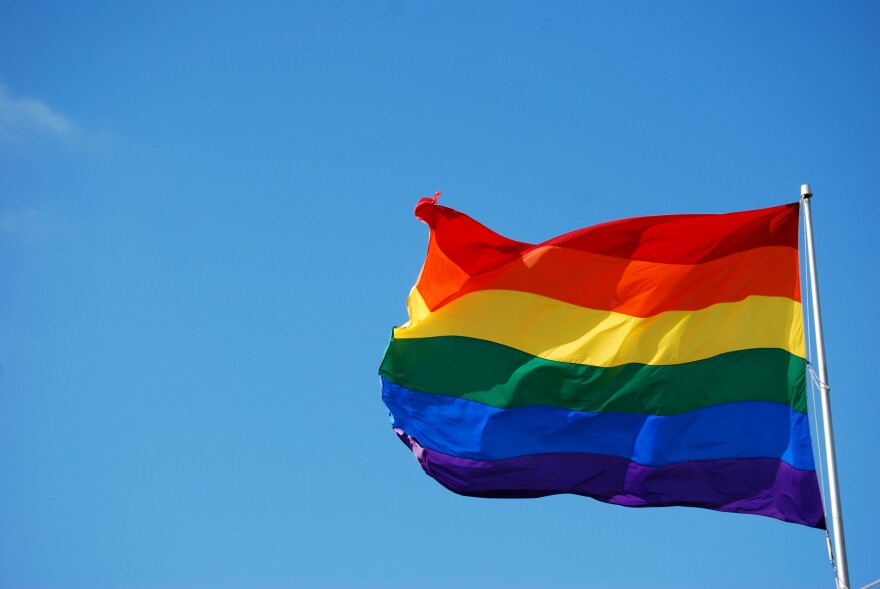 A measure seeking to ban discrimination based on sexual orientation or gender identity that has been proposed more than 10 times in the last two decades is once again making its way through the Ohio legislature.
All 34 House Democrats are sponsors of the bill, along with two Republicans. Brett Hillyer, a conservative from rural Tuscarawas County, is a joint sponsor. Hillyer is hopeful what's called the Ohio Fairness Act will get a hearing, even though other Republicans have proposed bans on trans athletes from girls and women's school sports and on medical treatment for gender transitioning for minors.
"I think those kinds of pieces of legislation deter business and economic growth, which our state desperately needs. But I think some of the legislation is seeking a problem that doesn't exist," said Hillyer.
"You have an ordinance and you have these ordinances that differ across the state. And I think businesses and even, you know, folks that maybe aren't as supportive of this as I would like, I think we can all agree that it would be good to have a single policy statewide that most Ohioans can agree with."
There are three Republicans backing the Senate version of the Ohio Fairness Act. But Speaker Bob Cupp said in April there is "quite a bit of division" in his caucus over it.