Unmute Episode 6: The Music of Fallout 4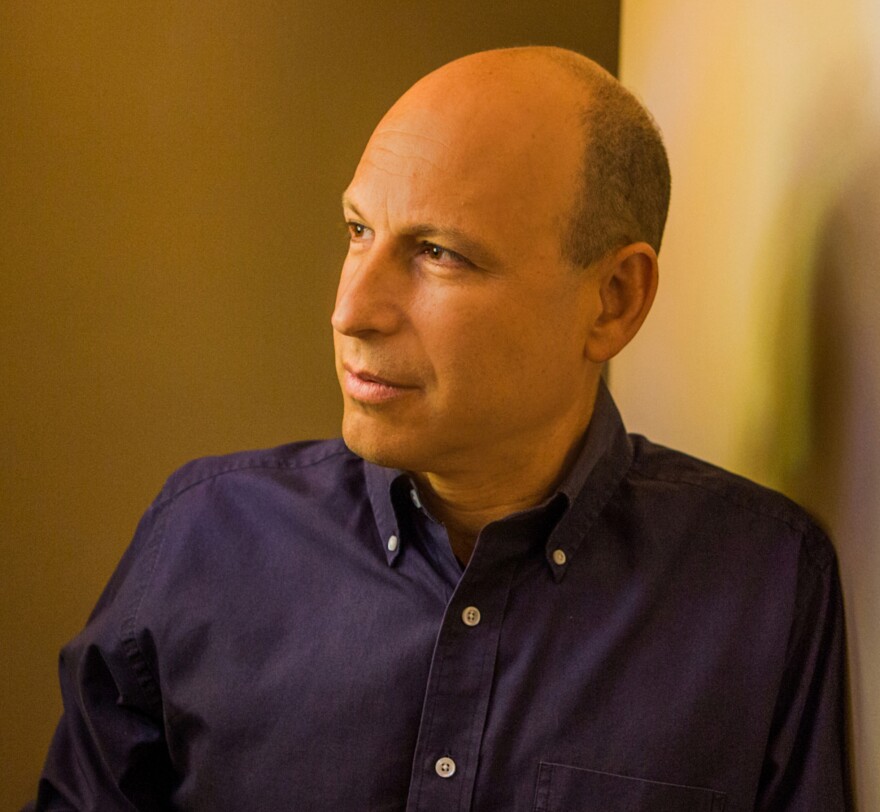 As 2015 comes to a close, Unmute will explore the music of two of the year's top games. In this episode, we'll have a conversation with Fallout 4's Inon Zur about his dynamic and thoughtful music for the game.
In the first episode of this series, we looked at the music of Fallout 3, a post-apocalyptic roleplaying game with a fantastic score by Inon Zur, who returned to create a score for Fallout 4, the sequel released on November 10, 2015. I sat down with Inon to talk about the differences between the scores for these games and what makes a video game's music truly original.
  Visit composer Inon Zur online
Music in this episode:
Main Theme
Dominant Species
Rebuild, Renew