New Manufacturing Plant In New Albany Expected To Create 400 Jobs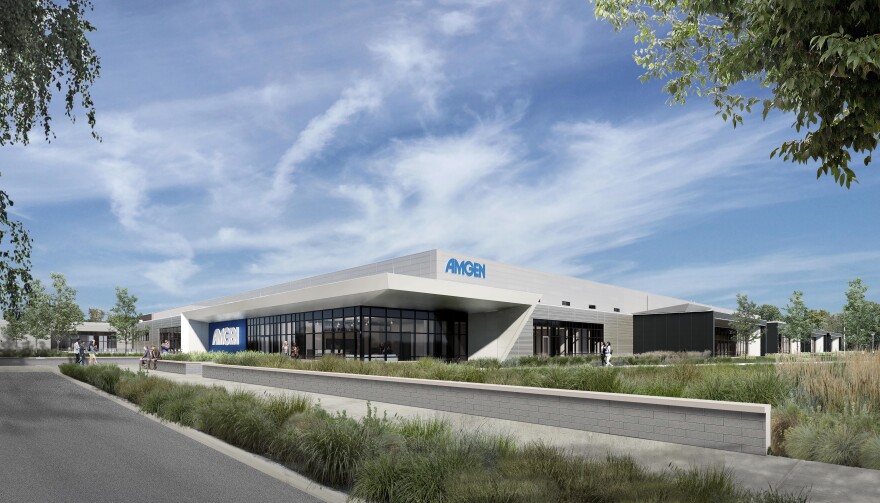 A new bio-tech related manufacturing plant in Central Ohio expects to create more than 400 new jobs. Amgen held a groundbreaking ceremony Friday afternoon in New Albany.
The new facility will assemble and package vials and syringes for medicines.
In a news release, Amgen executives say they chose Ohio because of its attractive business climate, access to a diverse and growing talent pool and the convenient location to the company's manufacturing and distribution networks.
It's expected to be in operation by 2024.