Columbus Prohibits Scooters In Short North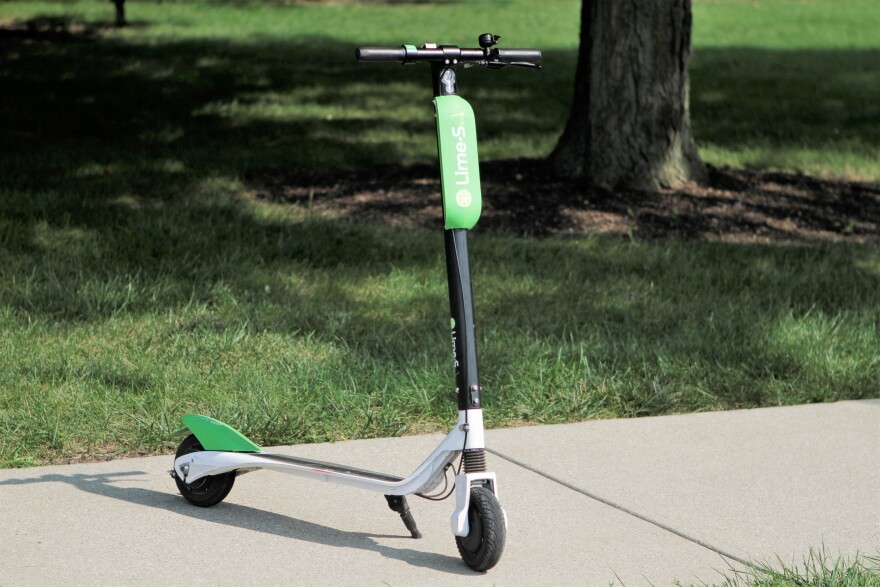 Columbus officials have banned the use of electric scooters in the Short North.
Citing an uptick in violent crime, the Columbus Department of Public Service has moved to prohibit electric scooters on High street between 5th Avenue and Goodale Boulevard. Columbus Public Service Assistant Director Randy Borntrager said it's one part of a broader effort to reduce crime in the area.
"Despite repeated efforts to educate the public about appropriate and safe use, riders continue to engage in dangerous and illegal behavior," he said. "And in such a densely packed neighborhood with high vehicle and pedestrian traffic, illegal use of scooters has created a safety risk to the public."
In a statement, a police spokesman said scooters have been used during crimes including armed robbery. Columbus police have stepped up their foot patrols in the area as well.
The city has informed licensed vendors of the changes, and Borntrager explains the scooters will be kept out with what's known as a geo-fence, built into the scooter app's software.
"Some will kind of stop right before, some will not allow you to end your trip there," Borntrager describes. "There's a number of ways, but the end result is that we are not going to scooters along that stretch on High Street as well as on the sidewalks on High Street."
Borntrager says the department will be continuously monitoring the situation, but there is no presumed end date for the ban.