Granville Passes Resolution To Ban LGBTQ Discrimination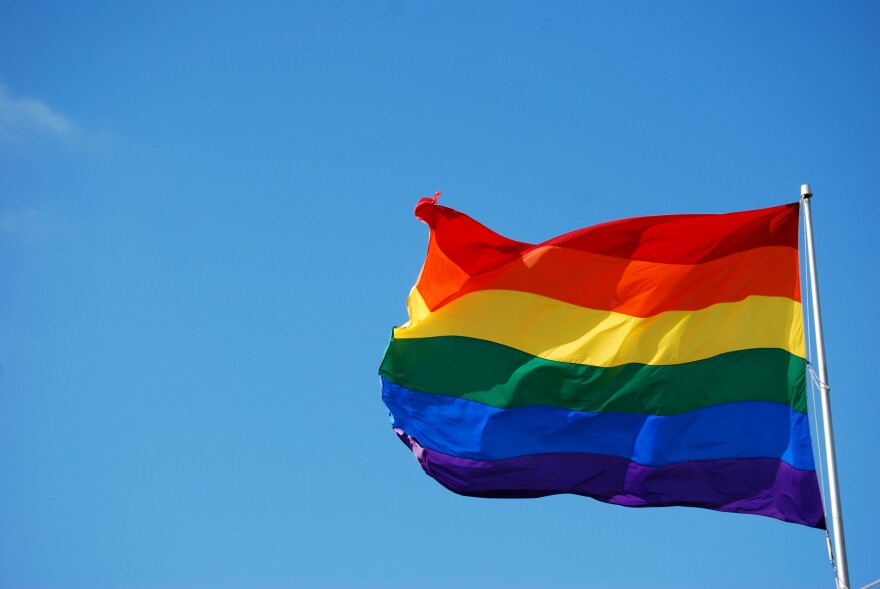 The Village of Granville passed a resolution Wednesday saying that it welcomes LGBTQ people in its community.
Councilmembers passed the resolution unanimously. It says no individual should be denied equal protection of the law because of personal characteristics. The resolution lists traits like age, disability, religion and sexual orientation as examples.
Newark Ohio Pride Coalition Vice President Tim Bussey has been discussing the legislation with village council since last summer.
"It doesn't have really the force of law, it's not creating a non-discrimination ordinance. But what it does do, is it does affirm that Granville is a welcoming community and a community that does welcome LGBTQ+ people along with everybody else," Bussey said.
Bussey hopes Granville Village Council will consider moving beyond the newly-passed resolution.
"I would also urge you all to take it a step further and to consider what a non-discrimination ordinance would look like for the village of Granville," Bussey said.
Granville is the second municipality in Licking County to adopt such a resolution.