Ohio Will Allow Changes To Gender On Birth Certificates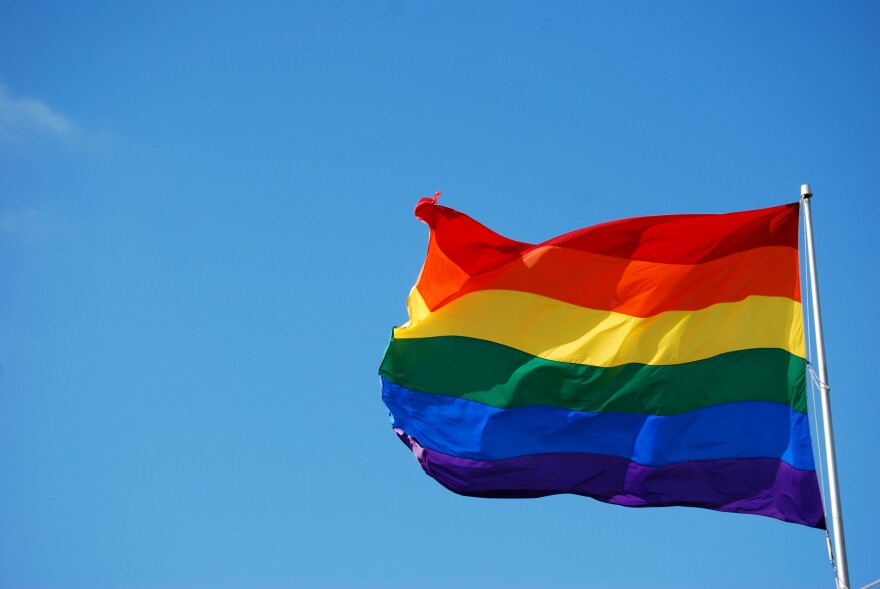 The Ohio Department of Health will not appeal a federal court ruling that barred the state from not allowing people to change the gender listings on their birth certificates.
The agency is instead working on a process for people to request the change and expects to have it in place by June 1. The Cincinnati Enquirer reported the decision Tuesday, citing a court filing made Thursday.
The court ruling issued last December came in response to a lawsuit brought by four transgender people.
The U.S. District Court for the Southern District of Ohio found the state's rule that prohibited making a change to a person's gender on their birth certificate was unconstitutional.
Most other states in the U.S. already allow such changes. Ohio was one of the last two states, along with Tennessee, to prohibit them.