Amazon To Purchase Power From Proposed Union County Solar Farm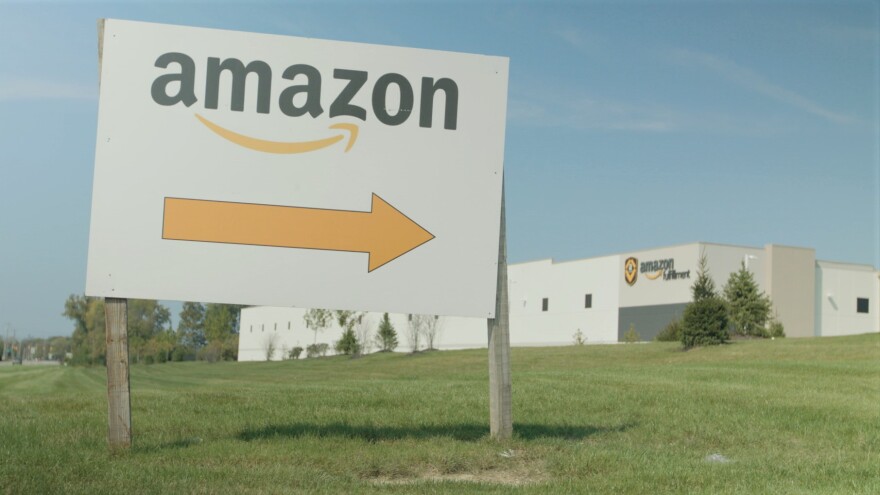 The Spanish green energy firm working to build a new solar array in Union County has struck a deal with Amazon.
Acciona is currently working through the approval process with state regulators for its Union County project, but they've had a buyer lined up for that power for a while. On Thursday, the company announced Amazon will be purchasing almost 650 megawatts of the clean energy it creates at installations in Ohio, Kentucky and Illinois.
The companies aren't disclosing the dollar figure of the long-term power purchasing agreement, but it's part of Amazon's effort to become carbon neutral by 2040. As part of the deal, Acciona will make Amazon Web Services its "preferred cloud provider."
Acciona plans to break ground on the Union County facility in 2022. They're holding a second virtual public hearing on the project Thursday night at 5:30 p.m., followed by a phone hearing at 7:30 p.m. Information can be found on the project's website.