Ohio Pharmacy Board Fines Mount Carmel $480,000 After Husel Investigation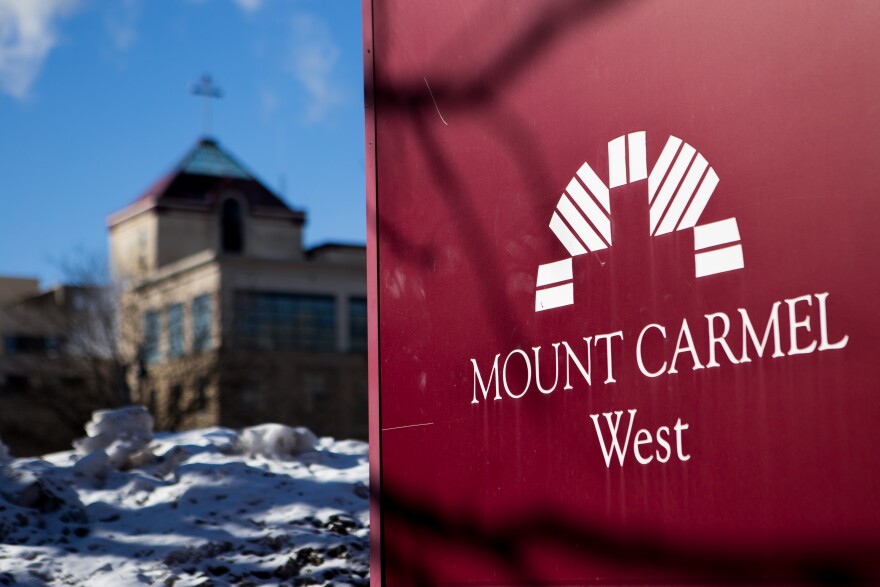 Mount Carmel Health System has settled with the Ohio Board of Pharmacy for nearly $480,000 following an investigation into dosing practices and fired doctor William Husel.
The health system will pay a $400,000 penalty to the state pharmacy board, plus another $77,000 to cover the board's investigation costs.
"We respect and appreciate the Board of Pharmacy's efforts to finalize an Agreement and ensure such events never happen again," said a Mount Carmel spokesperson in a written statement.
Husel was fired in December 2018 over allegations that he gave "excessive" doses of pain medications to dozens of ICU patients, all of whom subsequently died. Husel has pleaded not guilty to 25 charges of murder.
The board alleges there were 14 occasions in which the hospital failed to verify whether or not Husel, an anesthesiologist and ICU doctor, co-signed verbal orders for medication.
They also allege that Mount Carmel West failed to have written policies and procedures in place for the "safe and efficient" distribution of drugs, specifically regarding overrides for the automated medication dispensing system.
Timeline: The Mount Carmel Scandal So Far 
In 28 of the cases involved, a nurse would override the medication dispensing system to get pain medication for a patient without having to wait for pharmacy approval.
The third allegation says that Mount Carmel failed to investigation any of the medication overrides, which "contributed to the death of 28 patients."
Mount Carmel said it's taken steps to improve medication safety including limiting emergency overrides, reviewing override decisions, setting maximum doses for pain medication and establish and escalation policy.
The pharmacy board also settled with two Mount Carmel West pharmacists involved in the case, who the board accuses of failing to properly review medications. Nathan Kochheiser and Gregory White will be required to pay $1,000 and $2,000, respectively.
Two dozen wrongful death lawsuits have been filed against Mount Carmel, Husel, nurses and pharmacists by the families of Husel's patients.
Husel's criminal trial is scheduled for June 2020, and jury selection is set to begin in late May.