Ohio State Launching National Campus Sexual Abuse Task Force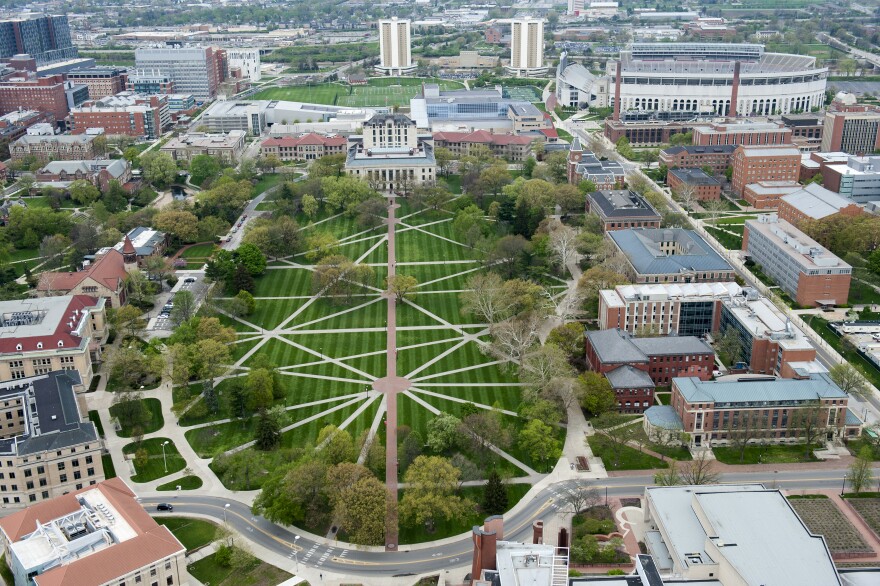 Ohio State University will launch a national task force to address sexual abuse on college campuses, President Michael Drake said Friday. The announcement comes after an independent investigation found that former university physician Richard Strauss abused more than 177 students over two decades.
Drake described the formation of the task force at Friday's meeting of the Board of Trustees. The task force will include survivors of sexual abuse, in addition to Ohio State and national experts on the issue.
Task force members will have access to information from the law firm Perkins Coie, which conducted the Strauss investigation.
At Friday's meeting, the Board of Trustees also voted to revoke Strauss' emeritus faculty appointment. The move was approved by a committee on Thursday, and is the first time in history that the university revoked such an honor.
The decision is largely a symbolic rebuke, stripping only the honorary label.
Strauss killed himself in 2005.