13-Year-Old Murder Suspect Arrested In Columbus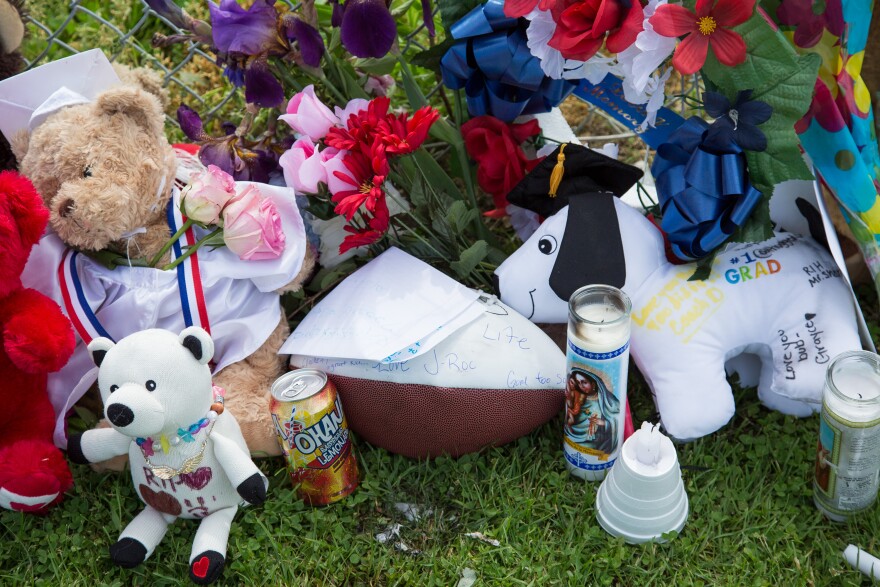 Columbus Police say they've arrested a 13-year-old suspected of killing one teenager and injuring another in an East Side shooting last week.
Police say Juano Peyton was arrested Tuesday night outside of his attorney's office. He's charged with murder.
Peyton was wanted by police but had not been publicly named before Wednesday morning.
Police say Jaykwon Sharp, 14, died May 23 about an hour after officers responded to reports of a shooting in the area of 1444 Shady Lane Road, just north of East Livingston Avenue. Police say a 14-year-old girl was also shot in the leg, but was expected to recover.
Detectives think the incident began with an argument between Sharp and Peyton.
The young age of the both the suspect and victims left the East Side neighborhood in mourning and in shock and prompted calls for church and community leaders to denounce youth violence.
Correction: This story originally said Peyton turned himself into police. He did not. He was arrested while leaving his attorney's office.