Mount Carmel Settles Three Wrongful Death Lawsuits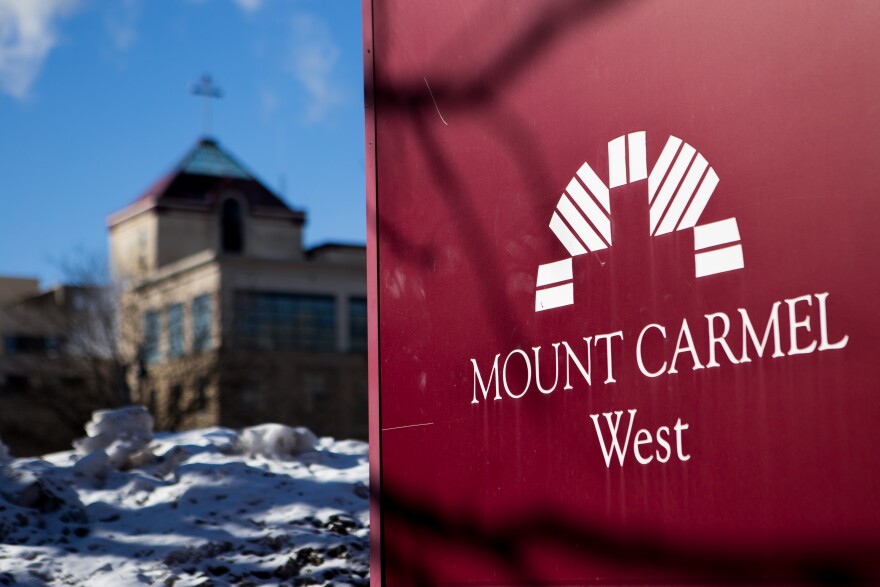 Mount Carmel Health System settled three wrongful death lawsuits with families of patients given "excessive" doses of pain medication by now-fired doctor William Husel.
Settlements were offered to several of the 27 families who filed lawsuits against the health system and Husel. Lawyers for several other families declined the offer, calling the amount "unreasonable, offensive and disrespectful."
Franklin County's probate court records from April 17 show the family of Lora J. Stone reached a settlement of $250,000.
"Though it was never determined whether Ms. Stone was given a dose which would cause her to pass prematurely, the hospital has offered $250,000 to settle this claim," the statement reads.
The settlement will be distributed to Stone's three children.
Timeline: The Mount Carmel Scandal So Far
Mount Carmel fired Husel in December, accusing him of giving higher-than-usual doses of painkillers to at least 34 patients, many of whom were near-death. All patients subsequently died after receiving the medication.
Last week, the law firm Leeseberg & Valentine released a statement saying its clients were willing to enter mediation to "avoid lengthy, expensive and emotionally traumatic litigation." But the firm says the settlement offer was insufficient, and announced it will enter the discovery process to pursue its wrongful death claims.
In response, a Mount Carmel statement said the hospital is "committed to doing what is right and fair throughout our community, including our interactions with families involved in cases related to Dr. Husel."
A lawyer for Husel, whose medical license has been suspended, says the doctor did not intentionaly or negligently cause any patient deaths. Husel's legal team is seeking to consolidate the remaining wrongful death lawsuits into one court case.
The federal Centers for Medicare and Medicaid are currently investigating Mount Carmel, while the Franklin County Prosecutor's Office is investigating Husel.
If you have information to share about the Mount Carmel investigation, please contact WOSU at paige.pfleger@wosu.org.