Google Building $600 Million Data Center In New Albany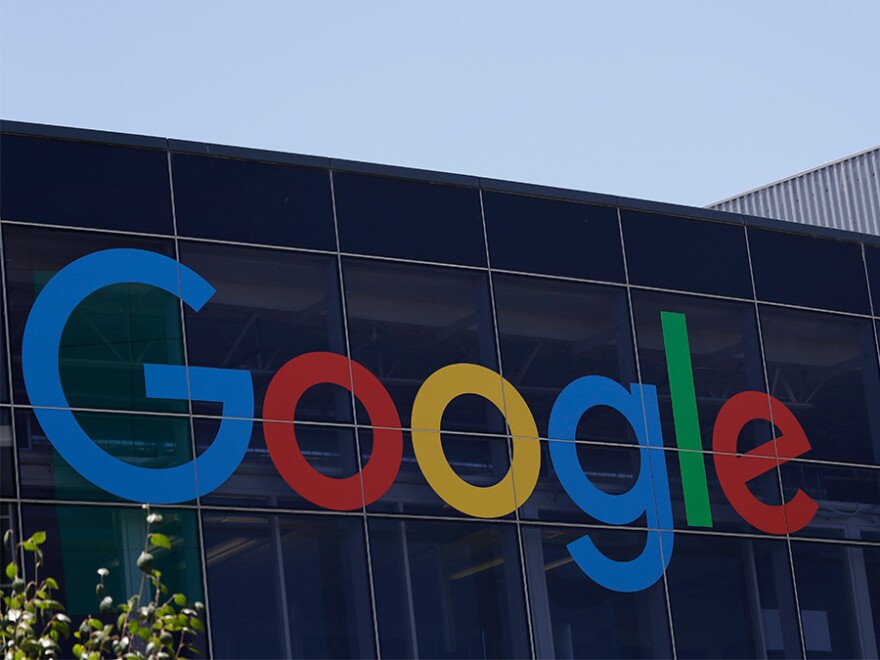 Google says it plans to build a $600 million data center in New Albany, part of $13 billion in planned investments this year.
Last December, Google affiliate Montauk Innovations said it was considering New Albany for a data center project in the New Albany International Business Park. Google did not elaborate further on its plans for the site in its announcement Wednesday.
New Albany spokesman Scott McAfee says the city is excited about Google's investment in Central Ohio.
Google's project is the latest in what has been a string of data centers for central Ohio.
Google CEO Sundar Pichai announced the news in a blog post Wednesday , emphasizing the company's growth outside its Mountain View, California, home and across the Midwest and South.
"2019 marks the second year in a row we'll be growing faster outside of the (San Francisco) Bay Area than in it," he wrote.
Google will also build new data centers in Nevada, Texas, Oklahoma, Nebraska, South Carolina and Virginia. Pichai estimated the construction of the new centers will employ 10,000 workers.
Google is focused on expanding its cloud-computing business, a market where it faces stiff competition from larger rivals Amazon and Microsoft.
The company will have a physical presence in 24 states by the end of the year. It currently has locations in 21 states, and is expanding into Nevada, Ohio and Nebraska.
Its expansion is likely also a way to attract new employees, Kessler said. Google will add an office in Georgia, and expand its offices in several cities including in Seattle and Chicago.
Google said it spent more than $9 billion on similar expansions across the country last year.
Google did not give an exact number of employees it expects to hire as a result of the 2019 expansions, but said it would be "tens of thousands" of full-time workers.