Mount Carmel Placed In 'Immediate Jeopardy' By Centers For Medicare And Medicaid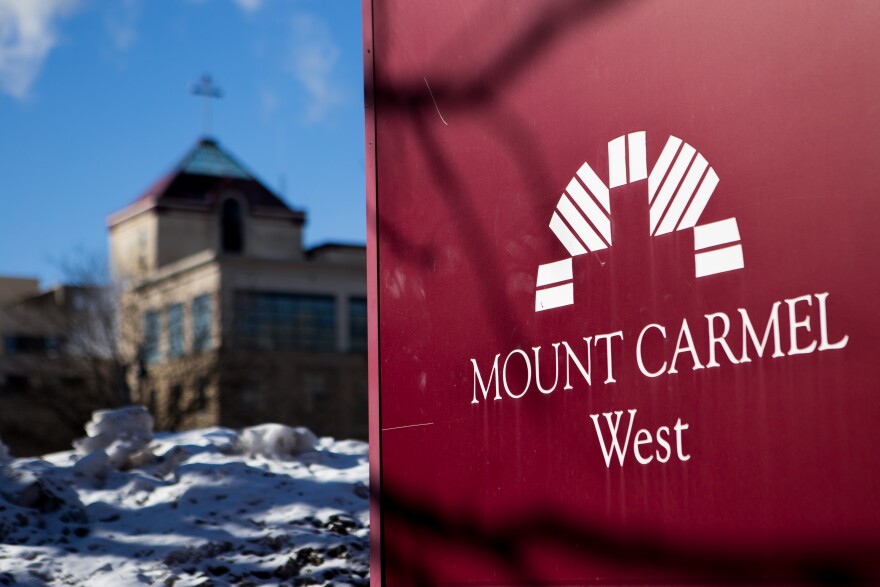 Mount Carmel West hospital has been placed in "immediate jeopardy" status by the federal Centers for Medicare and Medicaid.
The Centers for Medicare and Medicaid, with the Ohio Department of Health, launched an investigation last month into Mount Carmel following the firing of doctor William Husel. Husel ordered what Mount Carmel calls "excessive and potentially fatal" doses of the pain medication fentanyl for at least 34 of his patients.
A hospital statement says Mount Carmel West and potentially Mount Carmel St. Ann's will work with the Centers for Medicare and Medical on a corrective action plan. If CMS determines the plans are sufficient, the status will be removed, the hospital says.
If not, the hospital is in danger of losing funding.
"We will submit Mount Carmel West's action plan next week and have already taken steps to implement the plan. We will follow the same process for Mount Carmel St. Ann's," the statement says.
Timeline: The Mount Carmel Saga So Far
The action plans will specifically address the pharmacy process, to "ensure a tragedy like that never happens again."
The hospital says it has already taken measures to try and improve end of life care, including education on standards, a new protocol for pain medication doses in the electronic medical records, and a new escalation policy for "deviations" in the pain medication protocols.
Multiple wrongful death lawsuits have been filed against Mount Carmel and Husel by the families of Husel's patients. Husel's medical license was suspended by the State Medical Board last week.
If you are a Mount Carmel staffer who has information to share, or you believe your loved one or family member was impacted by this case, contact WOSU at paige.pfleger@wosu.org.