Family Of Joseph Haynes Disputes Accounts Of Courthouse Killing
Rianne Dotson smokes a cigarette on the front steps of her grandmother's home off South Parson's Ave. Like the rest of the family, Dotson says she's feeling an immense amount of grief after receiving a phone call yesterday informing her that her 16-year-old nephew had been fatally shot.
"We're feeling a lot of pain, a lot of hurt, and we're wanting justice," Dotson says.
On Wednesday afternoon, Joseph Haynes was attending his hearing at the Franklin County Courthouse for a charge of menacing with a firearm. According to Dotson, her nephew was hoping to have an ankle monitor removed.
This was not the young man's first time at the courthouse. According to law enforcement, Haynes had two previous charges, one in 2016 for a domestic violence charge and another for carrying a concealed weapon. Dotson maintains that her nephew was still a good kid; she remembers him as respectful, popular and having a good sense of humor.
"Yeah, he might have gotten in trouble a little bit," Dotson says. "But hell, everybody gets into trouble."
According to official reports, as Wednesday's hearing concluded, a deputy at the Franklin County Courthouse was called to the courtroom. It's not know what provoked the incident, but accounts from family members who were present, as well as law enforcement, state that a fight broke out between the deputy, Haynes and several family members of Haynes.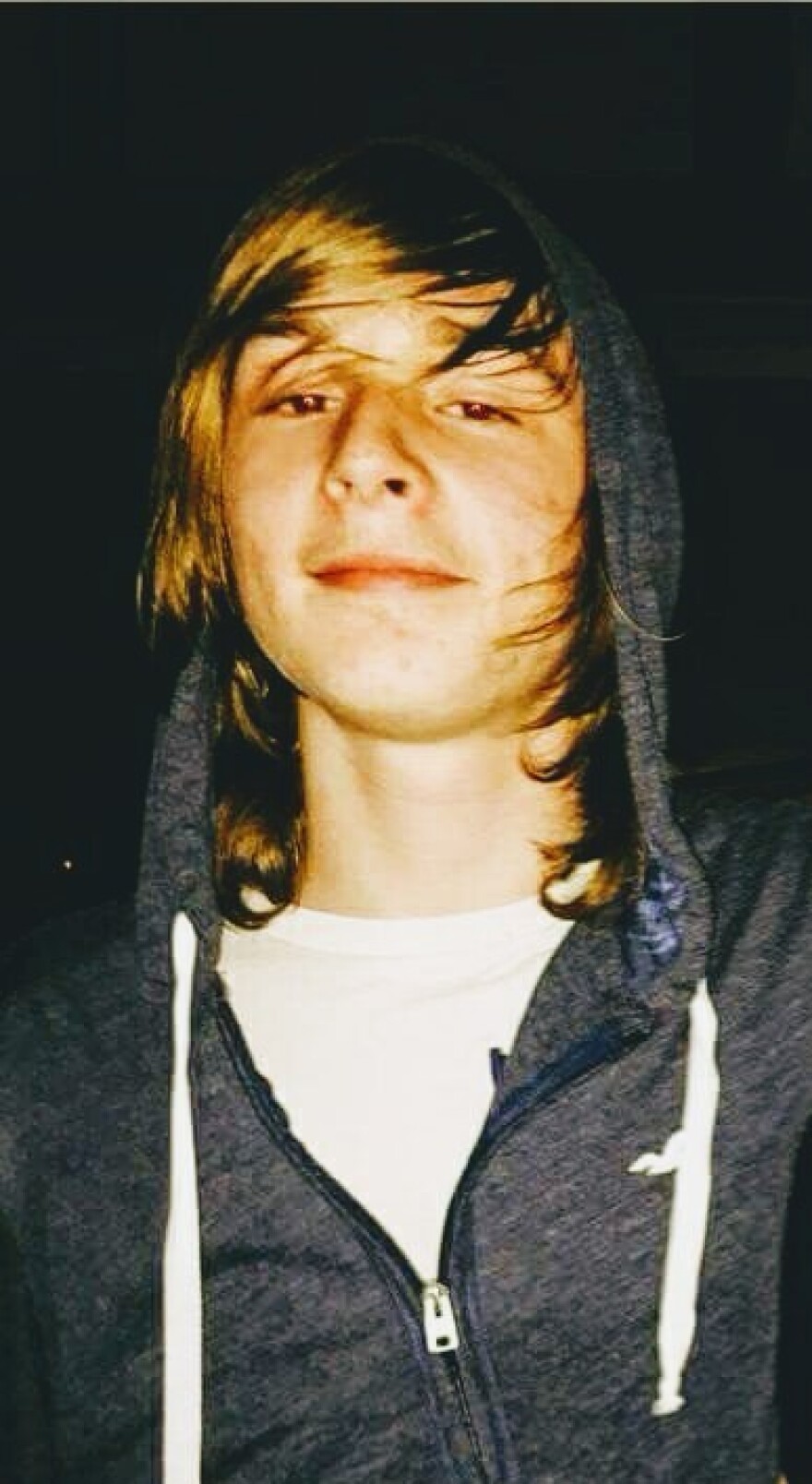 Dotson was not present at the courthouse, but recounted what her family members witnessed. According to her, the situation escalated when Haynes' mother tried to remove her younger son from the courtroom.
When the deputy arrived at the courtroom, Dotson says that he grabbed ahold of Haynes's mother.
"That's when [Joseph] freaked out and he told the deputy, 'Get your hands off my mom, get your hands off my mom,' and [Joseph] didn't even jump on his back or nothing, he just touched him on his shoulder," Dotson says.
According to Dotson, Haynes was just trying to defend his mom. She says he was on his knees with his hands in the air and said, "I surrender." Then, the deputy's gun went off in his holster, wounding Haynes in the stomach.
After being shot, Haynes was transferred to Grant Medical Center, where he died 30 minutes later. No more details on what took place have been made available, and the investigation is ongoing.
Keith Ferrell with the Fraternal Order of Police, who was not witness to the incident itself, said he saw the injuries sustained by the deputy.
"It's very clear to me and my experiences that he was attacked and that this was a fight for his life at some point," Ferrell said at a recent press conference.
Ferrell says he believes the deputy was called to the courtroom because the Haynes family was upset by the outcome of the hearing. He says the deputy was likely attacked by several people and drew his weapon in fear for his life.
Based on his criminal record, Ferrell said Haynes had a history of violence and that his behavior on Wednesday was an indication of that. Ferrell is not involved in the investigation and stated that he's received the majority of his information from media reports.
"This deputy did exactly what he's there to do," Ferrell says. "He is there to protect everyone in that courtroom, including himself and that's exactly what he did."
Back on her front steps, Dotson isn't buying it. She says he nephew never assaulted the deputy.
"I think whatever that deputy did to my nephew, he is in the wrong," Dotson says. "I think that he should … go to jail for murdering my nephew."
The family is currently raising funds for funeral expenses.