Political Commentators Sue Ohio Over Online Harassment Ban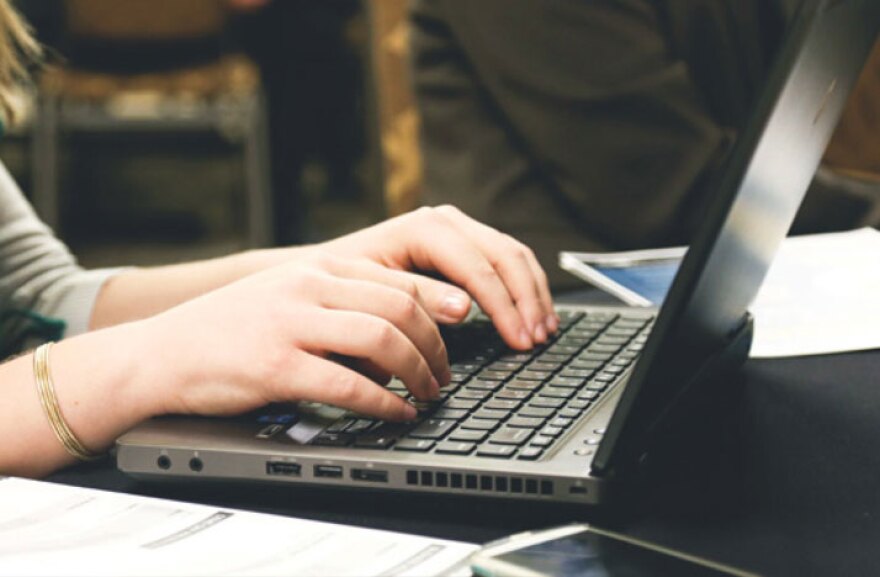 Several online commentators from opposite ends of the political spectrum have joined forces to challenge the constitutionality of an Ohio law prohibiting internet harassment.
The federal lawsuit, filed Tuesday in U.S. District Court in Cleveland, takes issue with a prohibition against knowingly posting text or audio statements or images on a website or webpage for the purpose of abusing or harassing someone. It alleges this ban violates the commentators' rights to free speech and expression.
Tom Zawistowski of The Portage County Tea Party says the law's wording is imprecise.
"The vagueness of this statute is totally subjective," Zawistowski says. "It does not define what is abusing, what is threatening or harassing language."
Other plaintiffs include the liberal blog Plunderbund. They contend that they "routinely engage" in protected speech that "may be considered provocative," which now subjects them to "a credible risk of prosecution."
A First Amendment legal scholar at UCLA initiated the action.