In Face Of Protests, Columbus Police Tout Summer Policing Numbers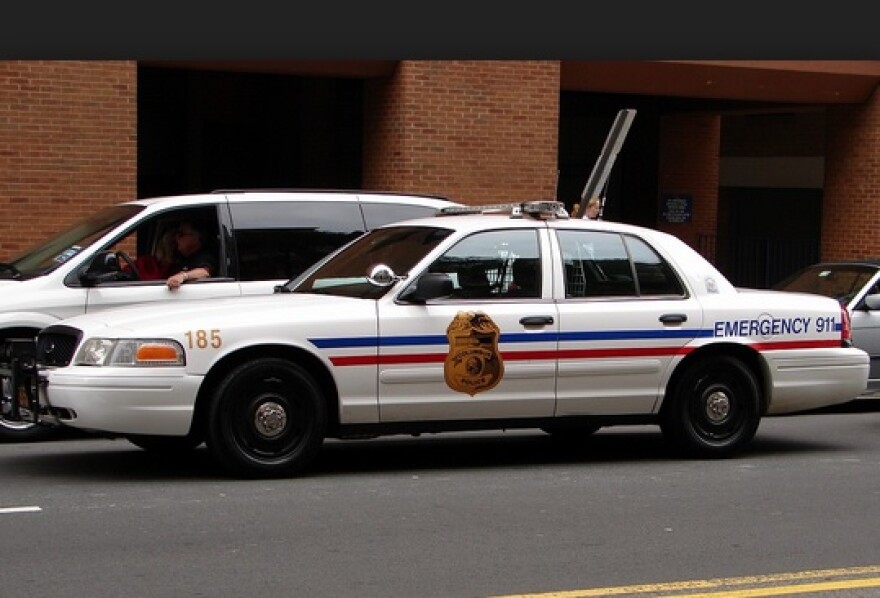 Columbus police say an annual anti-crime program remains effective, despite criticism from protesters following two fatal shootings by officers.
Police released crime statistics for the summer initiative on Wednesday. The figures show 402 arrests, along with 87 firearms and nearly 2 1/2 kilograms of heroin seized from late May to early September.
The figures released Wednesday do not detail convictions.
The report says the city's homicide rate remains relatively unchanged over the past five years. Police say the city's robbery rate for the summer months increased over the past four years, in part because of the opiate epidemic.
The numbers come as Columbus City Council's president has said he's committed to reevaluating the community safety initiative following calls from demonstrators, some of whom liken the increased patrols to "an occupation."
Protests against what city leaders call the Community Safety Initiative grew more heated after the June police shooting of Henry Green. The black man was shot by a plain-clothed officer who says Green didn't comply with orders to drop a handgun.
Activists also rallied against increased summer patrols following the September police shooting of Ty're King, a black 13-year-old boy who police say pulled a gun during an armed robbery investigation.
The program deploys more officers during the summer. Most of its $750,000 budget is spent on overtime.
The figures come two days after city council members agreed to negotiate changes to the summer policing program.
Information from The Associated Press was used in this story.