Columbus City Council To Vote On Settlement With Family Of Girl Shot By Officer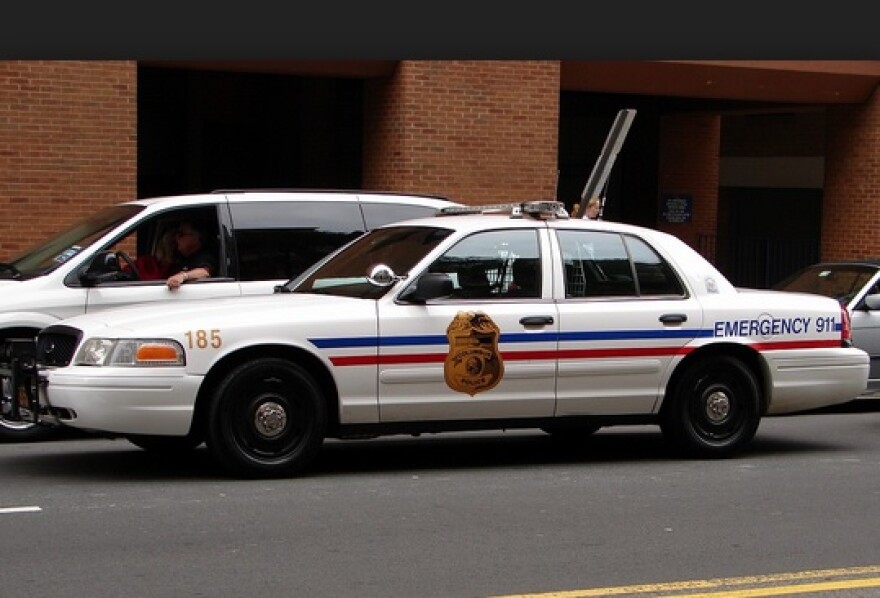 Columbus City Council on Monday is expected to vote on a settlement with the family of a four-year-old girl who was shot by police last year.

Officer Jonathan Thomas says he accidentally shot four-year-old Ava Lewis last June. He says he was trying to subdue the family dog, which reportedly charged him as he was trying to help the girl's mother at their home on Chandler Drive in Whitehall.
Police ruled that Thomas was protecting himself and following proper procedure.
Council on Monday is expected to approve a settlement worth $780,000. Council documents say the money will come from a special income tax fund.
The Monday council meeting is their first since returning from a six-week summer break.