April Storm Blamed For At Least $52M In Damage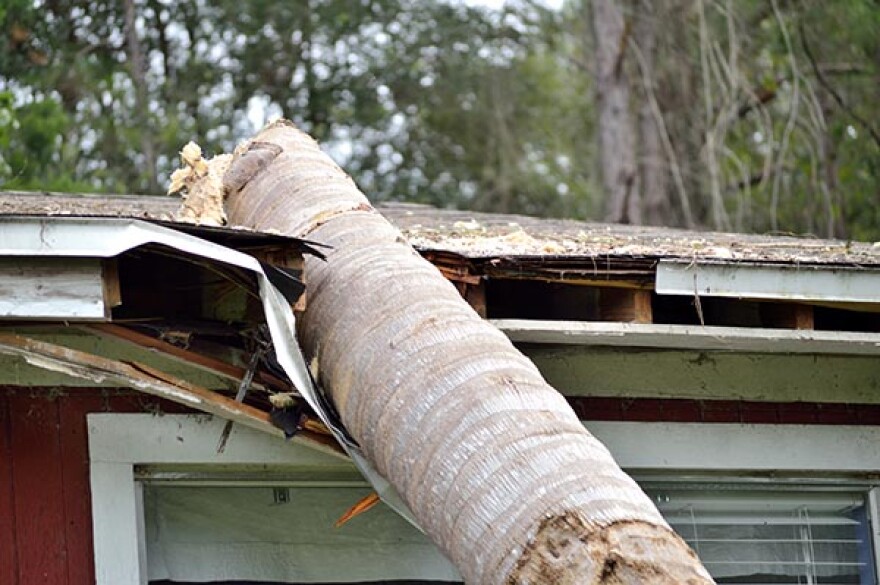 An Ohio insurance group estimates that a storm that toppled over 120 utility poles in southwest Ohio last month caused at least $52 million in property damage.
The Ohio Insurance Institute released its findings of insurance company estimates on Tuesday, showing the April 1-2 storm caused up to roughly $58 million in property damage.
Property Claim Services says Ohio had the second highest insured losses in the country, with the storm causing total losses of nearly $350 million.
The National Weather Service says Ohio was hit with high winds, rain and bands of snow. Several counties reported gusts topping 60 mph.
The storm downed trees and power lines. About 46,000 people in southwest Ohio were left without power.