Primary Ballots Being Sent To Ohio Military, Overseas Voters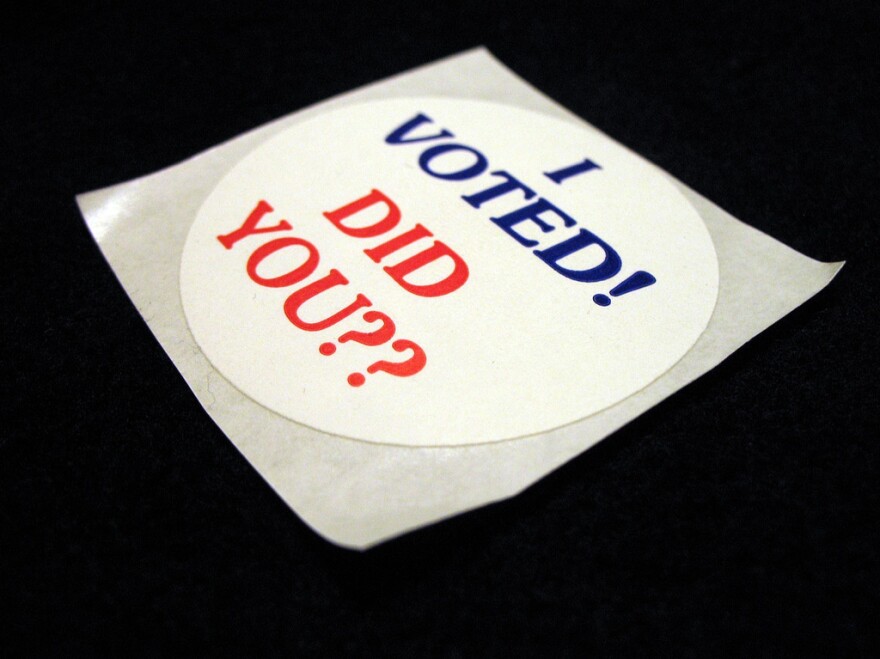 Elections officials are starting to send Ohio military and overseas voters their absentee ballots for the swing state's March 15 presidential primary.
Early voting for other Ohioans begins on Feb. 17, which is the day after residents must register to vote for the primary election.
Republican Secretary of State Jon Husted's office says it will begin sending ballots to military and overseas voters on Saturday.
Military voters who have not yet registered to vote or requested an absentee ballot can still do so by visiting OhioMilitaryVotes.com. Overseas voters can visit OhioVoterPassport.com. Each can track the status of their mailed ballot and sign up for election reminders.
Primary voters will have a chance to cast their ballots for presidential and statewide candidates, as well as local issues.