OSU Study Shows Workplace Weightloss Plans Make A Big Difference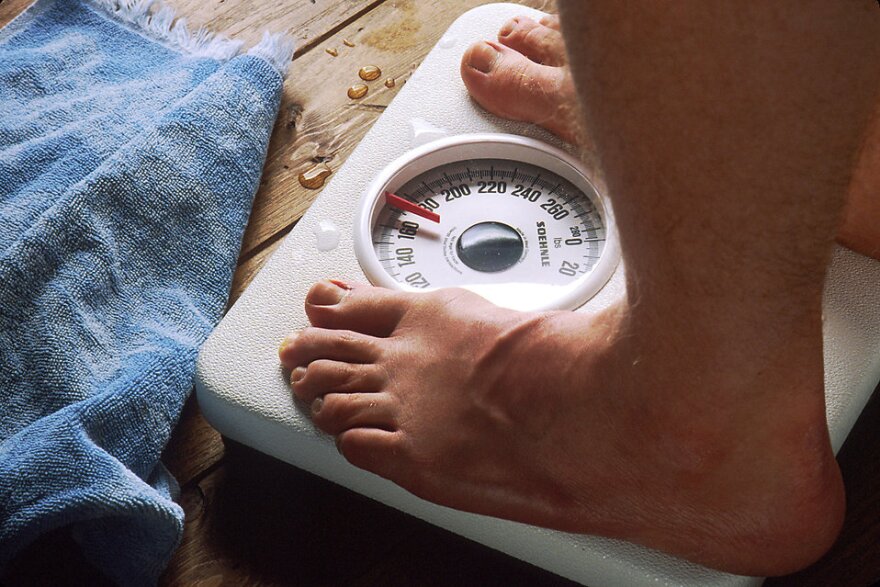 As health care costs increase, more and more employers are doing their best to trim those expenses wherever they can.
One approach that's becoming more common is workplace weight loss plans that uses incentives and periodic screenings to help employees shed pounds. And a new study says they do seem to be affective.
The study from researchers at Ohio State found employees enrolled in a workplace intervention program lost more weight, lowered their blood sugar, and ate less fat than other who only received written instructions on how to lose weight.
For more on the study, WOSU's Steve Brown spoke with OSU nutrition professor Carla Miller, the study's lead author.
Click the play button below to hear their conversation.