Police Cracking Down On Jaywalkers, Drivers Not Yielding To Pedestrians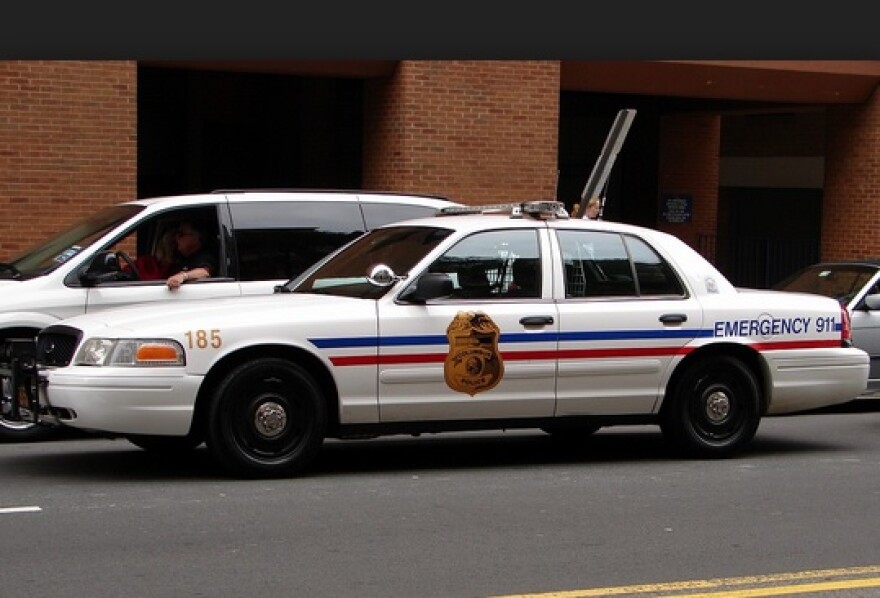 Columbus Police will be on High Street during the next couple of weeks stopping jaywalkers and cracking down on drivers who don't stop for people crossing the street. We talked with one of Columbus Police's traffic accident investigators.
"My idea of a victory out of this is to have no pedestrian violations ever," Police Sergeant Brooke Wilson said.
Wilson called the blitz an educational effort to help reduce pedestrian deaths. He said police are out now because it's getting dark sooner and accidents and deaths spike this time of year.
When asked if this an opportunity to profile people, Wilson first simply answered with "no." Then he added," This is all about safety. We had nine pedestrian fatalities to date of this year, in 2015, every one of them, to some extent, is absolutely preventable."
Wilson said local health care workers are also part of the effort and will hand out pamphlets about traffic laws and safety to people on the street and at bus stops.
"It's not just enough to be legally correct in your actions as a pedestrian. You need to give yourself every advantage which includes wearing bright, reflective clothing, paying attention to your surroundings, looking for other vehicles, being aware of cars that might not be seeing you," Wilson said.
Wilson said during Tuesday's blitz, only one jaywalker was cited. A dozen drivers received tickets. Next week, police will be on High Street near the Ohio State campus.