Kasich Reveals Plan to Get Rid of Commerce Department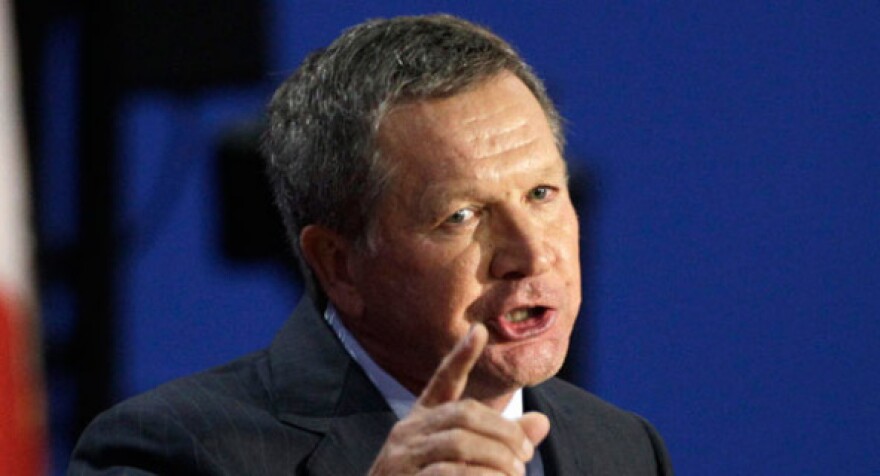 Governor Kasich today unveiled more details of his plan to get rid of the Commerce Department.
The Republican presidential hopeful wants to shrink and consolidate Commerce and other federal departments to save money and balance the federal budget.
Kasich says he wants to move natural resource agencies like the National Weather Service and the National Hurricane Center from Commerce to the Interior Department.
He would also move trade deal enforcement to the State Department.
Kasich says, if elected President, he'll balance the federal budget in eight years.