Man Fatally Shot By Police On Southeast Side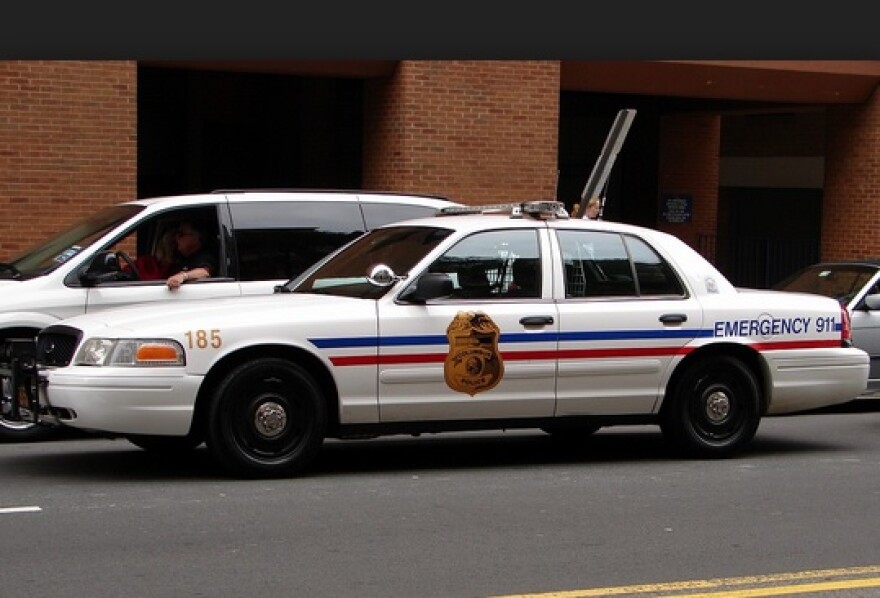 Columbus Police say a man with a handgun was killed by officers on the southeast side Thursday night.
Police say officers approached a vehicle in a parking lot near the intersection of Refugee Road and Brandy Drive at 9:45 pm because of suspicious activity.
Few other details were available, but police identify the man killed as Deaunte Lamer Bell.