Columbus City Schools Reach Deal To Renew Officer Patrols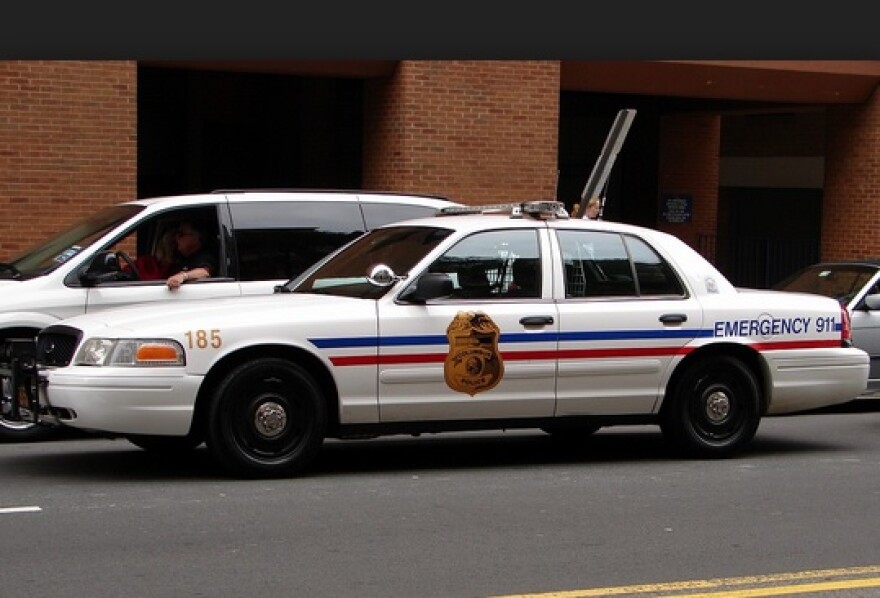 Columbus City Schools officials say a new deal was reached to allow police officers to continue patrols at every high school in Ohio's capital city.
The Columbus Dispatch reports the deal, approved by the Board of Education Tuesday, calls for at least a 9 percent increase for the service compared to last year.
Columbus City Schools will pay the city just under $925,000 to hire 17 officers and one supervising sergeant through the end of June 2016.
District spokesman Scott Varner says the new price better covers city expenses and shared costs of the program.
Varner says the program, established in 1996, adds "a layer of safety and security to our schools."
Superintendent Dan Good says the officers become "friends and mentors" to students and engage in school events.