Columbus Native Uses Art To Describe Emotions Involving Former Segregated Pool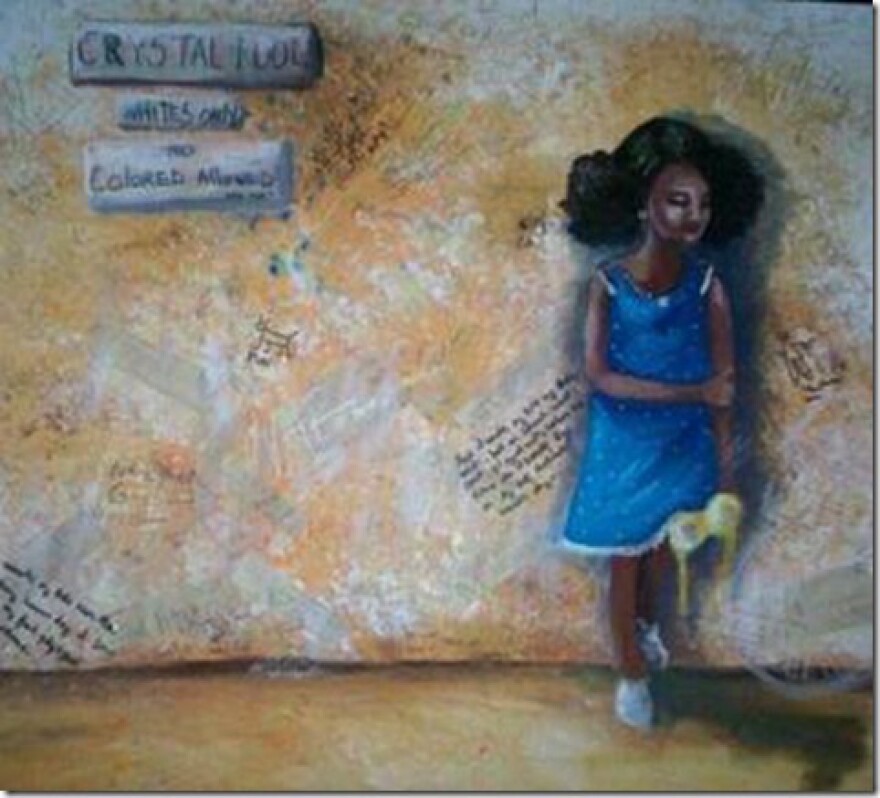 The recent clash between police and black teens outside a pool party in McKinney, Texas reminds many of a long history of segregated swimming pools. The Texas pool was not segregated, but African Americans there that day say whites told them they did not belong.
Central Ohio once had "unofficial" segregated swimming areas. Columbus native and artist Janie McGee grew up near one of those pools in the 60's and 70's.