Ohio Governor John Kasich Closer To Presidential Bid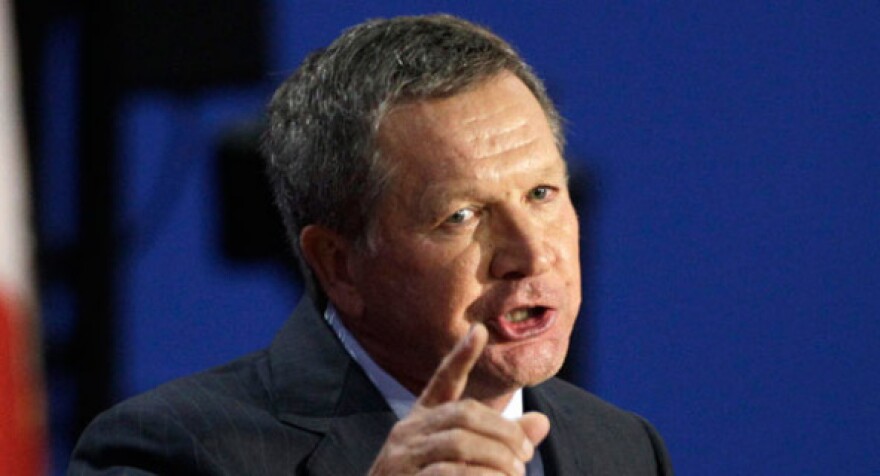 Gov. John Kasich came closer than ever to saying a presidential campaign is in his future on one of the Sunday.
Kasich's Sunday talk show appearances have become a regular weekend event – this time he was on ABC's This Week, saying he's happy with what he calls his metrics – which are likely based on the money he's raising.
"If we meet our metrics, I'm going to move forward," Kasich said. "And I have to tell you that I'm increasingly optimistic about all of this," Kasich said.
But when anchor Jonathan Karl asked about the vice presidency….
"Forget it."
Karl followed up, "Would you do it?"
"Forget it," Kasich said again.
"No way?" Karl pressed.
"Forget it, Jon," Kasich said. "I don't play for second."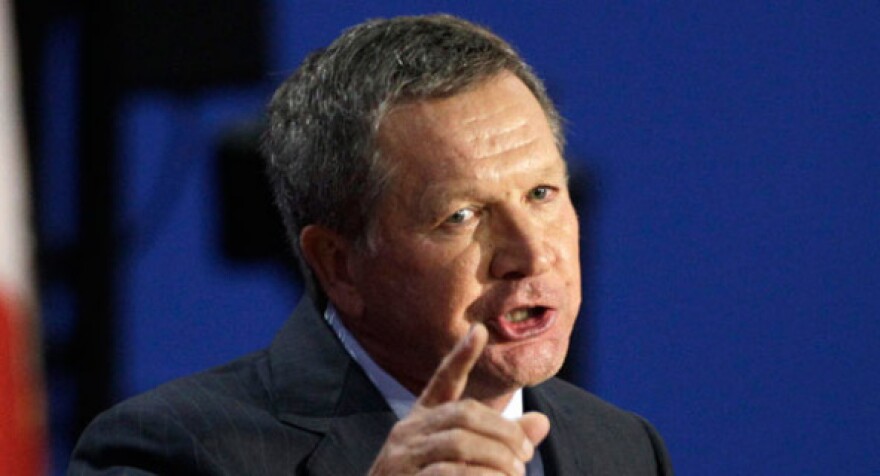 Kasich will visit Georgia on Tuesday, and then travel to South Carolina – the first primary state – on Wednesday.