Columbus School Struggles Continue As 23 Buildings Go Remote Friday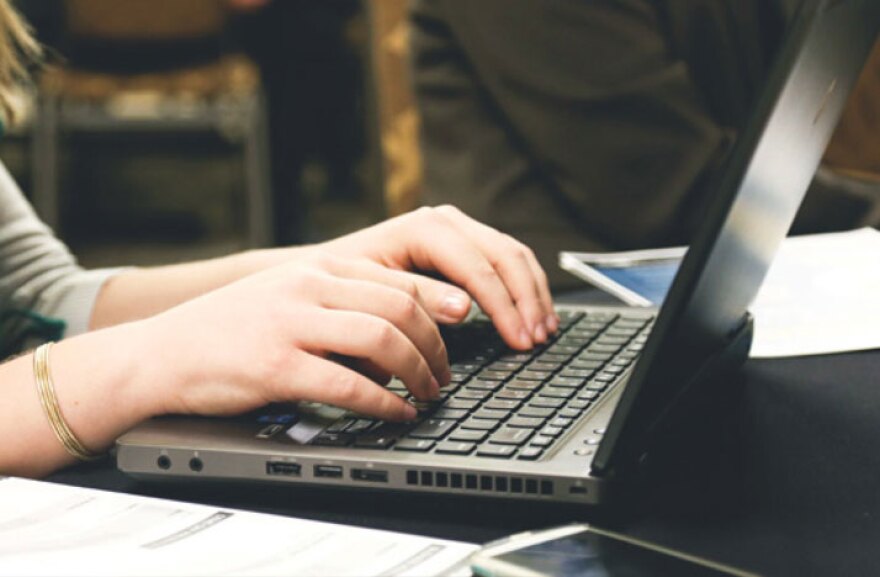 Update at 6:57 a.m.: The district added four schools to the list of those going remote, bringing the total to 23.
Twenty-three Columbus City Schools will operate remotely Friday as the district continues struggling to fill staffing shortages.
The schools going remote Friday include:

Columbus Gifted Academy
Easthaven Elementary School (added Friday at 5:45 a.m.)
Forest Park Elementary School (added Friday at 5:45 a.m.)
Hilltonia Middle School
Huy Elementary School
Innis Elementary School
Liberty Elementary School
Livingston K-6
Moler Elementary School
Northgate Intermediate School
Sherwood Middle School
South High School (added Friday at 5:45 a.m.)
Wedgewood Middle School
West Broad Elementary School
West High School
Whetstone High School
Woodward Park Middle School & 6th grade at Walden
Yorktown Middle School
Teachers and staff at these schools are expected to report on-site for their normal work schedule.
All middle school athletic practices and games for the remote learning schools are canceled for Friday. All high school athletic practices and games will continue as planned.
Because of a heating issue, Dominion Middle School will be closed on Friday. There will be no in-person or remote learning for students there.
Twelve schools operated remotely Thursday. The 19 schools operating remotely Friday is the most yet in a two week-long battle to keep schools open. The district planned to have 24 schools go remote last Friday before they declared a "calamity day" and canceled classes district-wide.
The Columbus Teachers Association, the union that represents more than 4,000 teachers and other staff members, has called on the district to go all-remote for two weeks to help replenish supplies like masks, clean and repair buildings, and hopefully let the peak of the omicron variant-fueled surge pass. Administrators have repeatedly defended their school-by-school approach.