Mount Carmel Will Make Employees Get Vaccinated Against COVID-19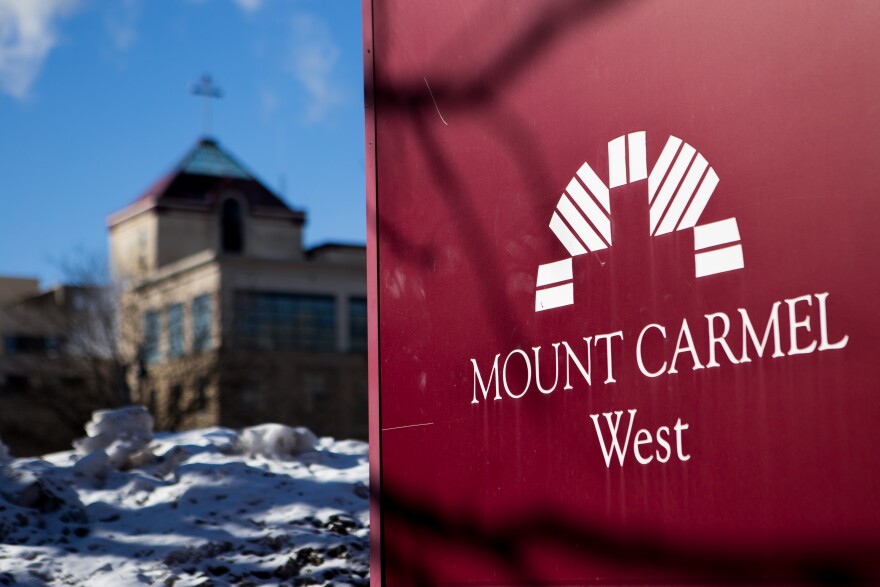 Mount Carmel Health System is making its employees get vaccinated against COVID-19.
A press release from Mount Carmel's parent company Trinity Health says they will grant some medical and religious exemptions, but all other holdouts will have their employment terminated if they fail to meet a series of deadlines before the end of the year.
The change takes effect immediately with most locations having a vaccination deadline of September 21.
"Safety is one of our Core Values. We feel it is important that we take every step available to us to stop the spread and protect those around us-especially the most vulnerable in our communities who cannot be vaccinated including young children and the more than 10 million people who are immunocompromised," Trinity Health President and CEO Mike Slubowski said in a written statement.
"Over the last year, Trinity Health has counted our own colleagues and patients in the too-high coronavirus death toll. Now that we have a proven way to prevent COVID-19 deaths, we are not hesitating to do our part," the statement said.
The statement says it has not yet been determined if a COVID-19 vaccine booster will be required annually, but if so, employees will also need to submit proof of the booster as needed.
The new policy comes after lawmakers in the Ohio Senate blocked a bill that would have banned most employers from adopting such vaccines mandates. The bill passed the House before failing in the Senate.
Ohio Gov. Mike DeWine still has not said if he plans to sign a recently-approved bill to ban public schools, college and universities in Ohio from forcing students and staff to get vaccinated. The bill includes exemptions for staff at university-affiliated hospitals.